One of the great things about the new house where we are living are the tall ceilings and that the front room (aka my office) has enough space to set up a make-shift home studio to work more with my lights. I recently procured this beauty dish which is soooooo amazing for beauty and fashion photography.
Unfortunately it arrived about a week before me moved so it's been shelved (literally) for almost a month. Now that things are getting settled around here it's time for some testing. Rest assured that while I have these people in my family to "test" with they are secretly plotting my death every time I purchase a new piece of equipment because that only means one thing to them…sitting in front of hot lights taking the most ridiculous pictures…
Maybe one of these days I'll be brave enough and take a stab at some self-portrait work, but for now enjoy the mugs of this funky bunch.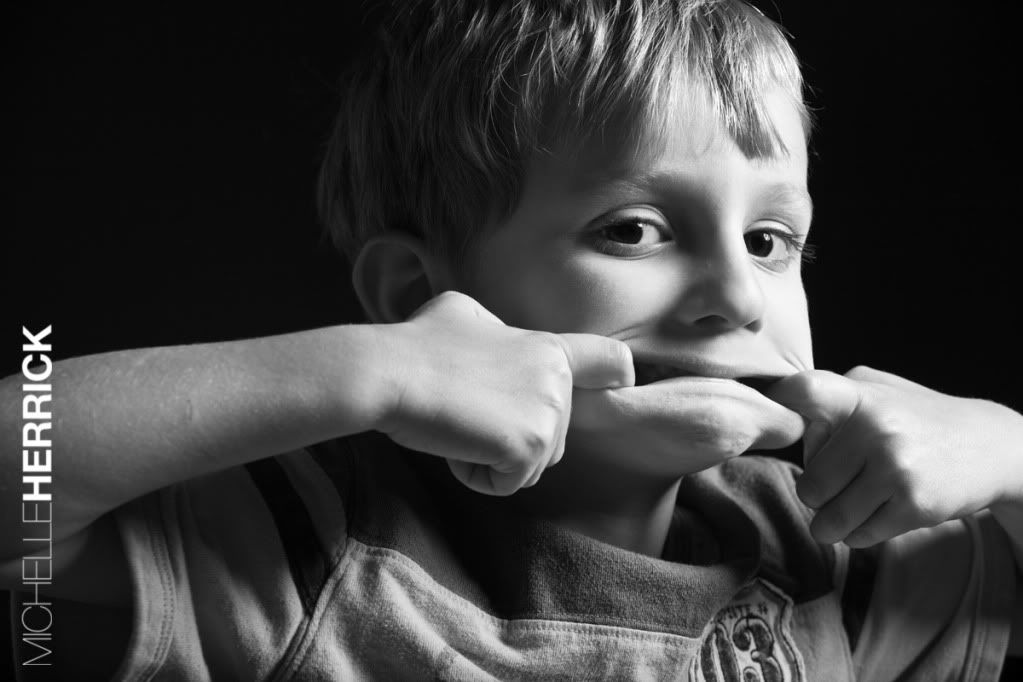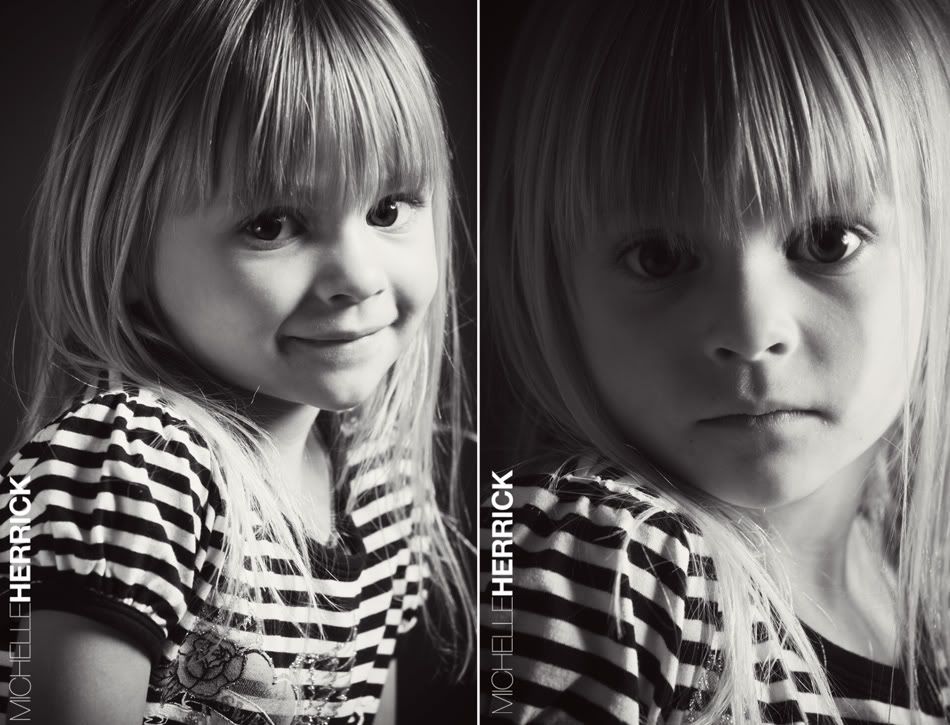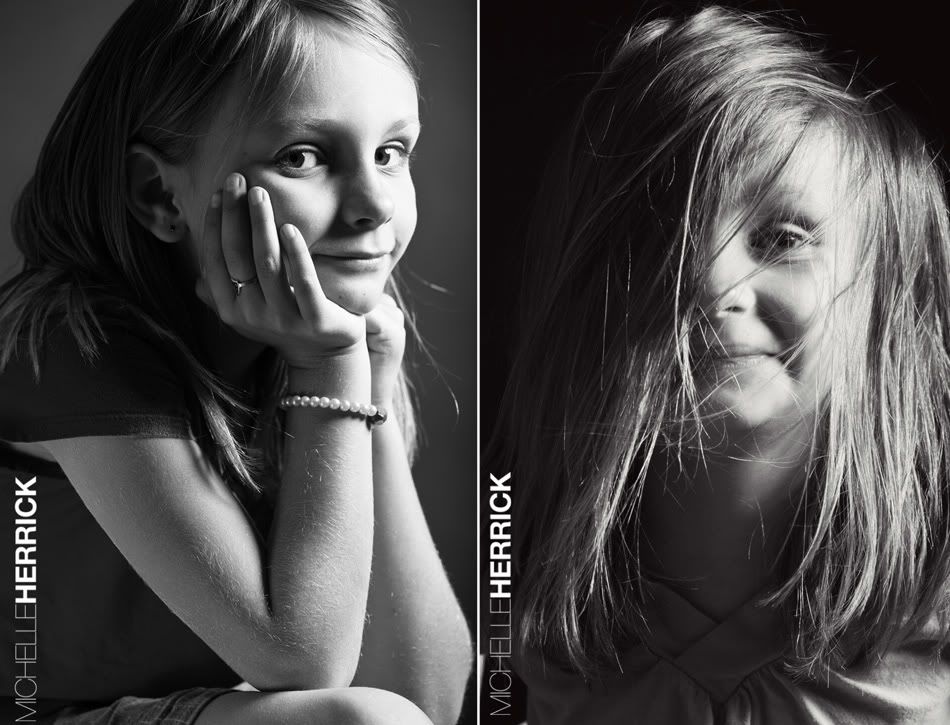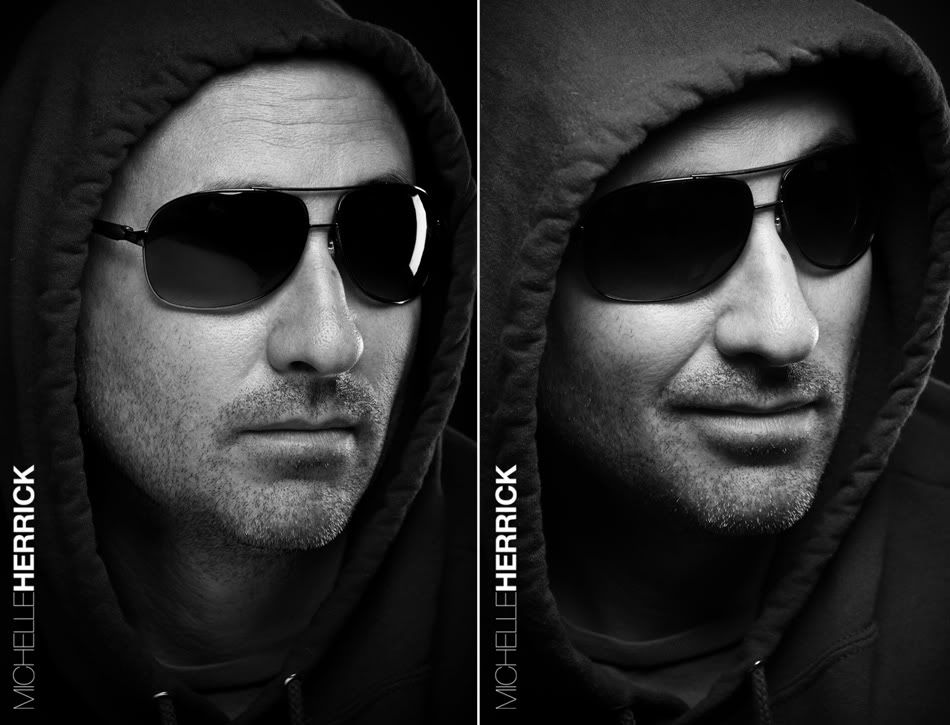 I used the 22″ beauty dish as my key (main) light and in some of the shots either a 40″ reflector for fill light and/or the 28″ softbox for rim light.
// VIEW PORTFOLIOS // // PHOTOGRAPHY MENTORSHOP // // CONTACT ME //