Have heard about this amazing iPhone app (sorry, it is iPhone specific)… called Instagram? Well, I gotta say… it's whole lotta fun! It mixes social networking with photography… kind of a best of both worlds if you ask me! The social aspect is great; connecting with others who's images you like or "say" something to you, but to me I like that I can still be a "photographer" without lugging around all my equipment. I like that it's just you and your iPhone camera… meaning it's all about the subject matter and your composition. And, of course the fun retro filters are pretty cool and add an interesting element to your pics.
I thought I'd share a few of my more recent Instagram photos… all random, but then again that's the nature of what the Instragram community is about…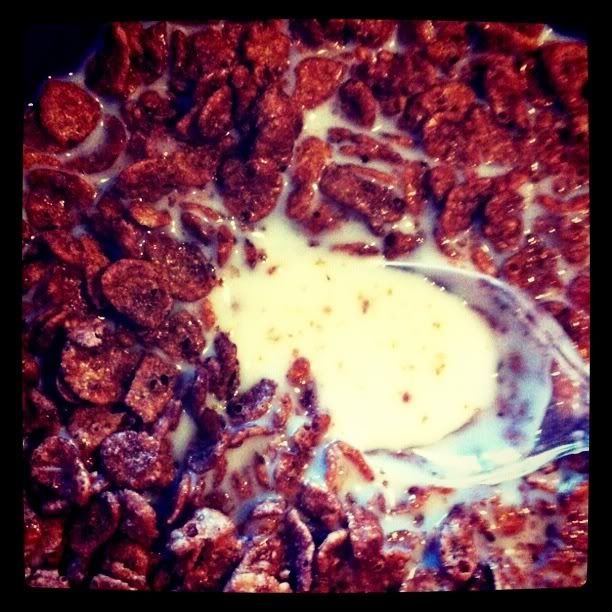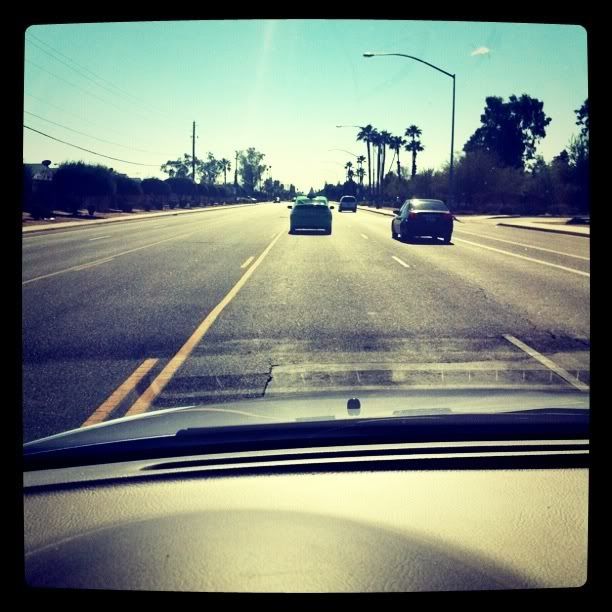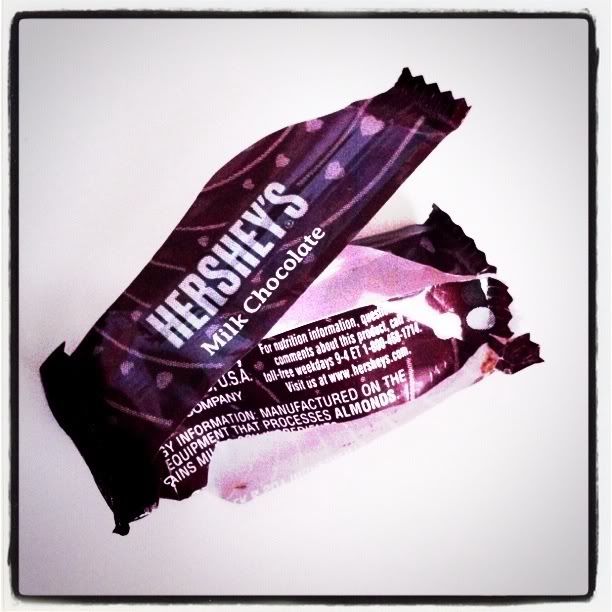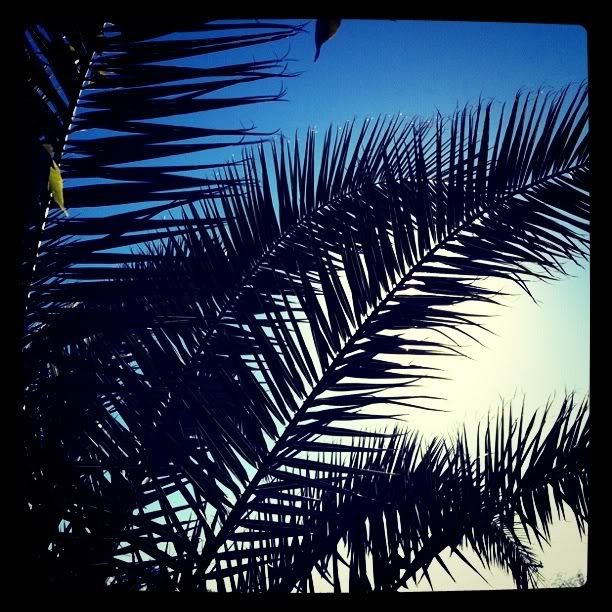 It's possible I may have overwhelmed my FB & Twitter friends by constantly posting new photos, but I gotta tell you… once you try it there's about a 100% chance you will get hooked too. So, if you're an Instagram nut like me be sure to find me at @michelleh24… oh yeah and I even got the hubs snapping away, too… find him at @sofaking24.
// VIEW PORTFOLIOS // // PHOTOGRAPHY MENTORSHOP // // CONTACT ME //