3 boys and all I can think of is how fun this house must be! This adorable family was all set and ready to go for their family mini session when the Dad's work schedule was changed and didn't allow him to attend the session… so like an awesome mom she got dolled up with her boys and said I'm doing it anyway! Love it! We sure did miss the Dad, but we had plenty of fun none the less!
And can I just say what studs these handsome boys are! Had a blast every minute of this session…can't wait to try a repeat only this time with Dad!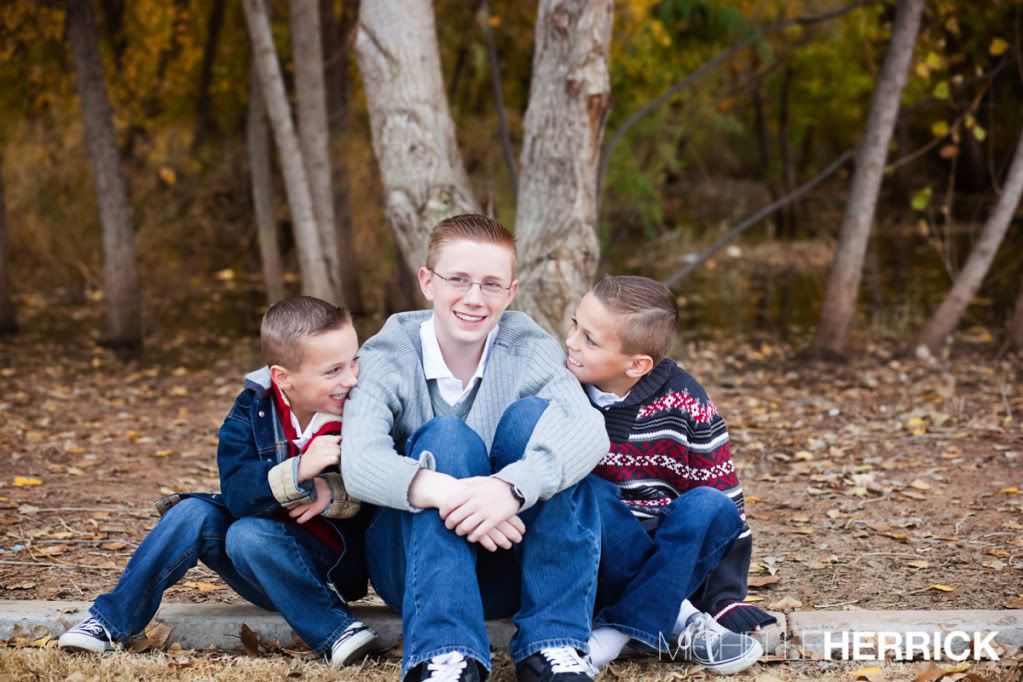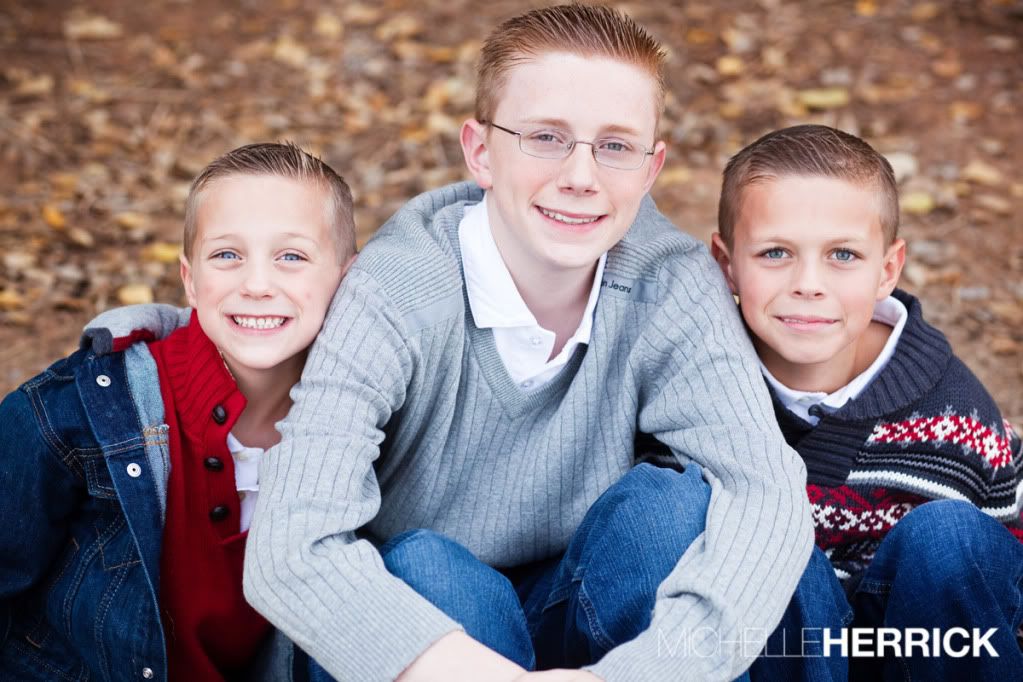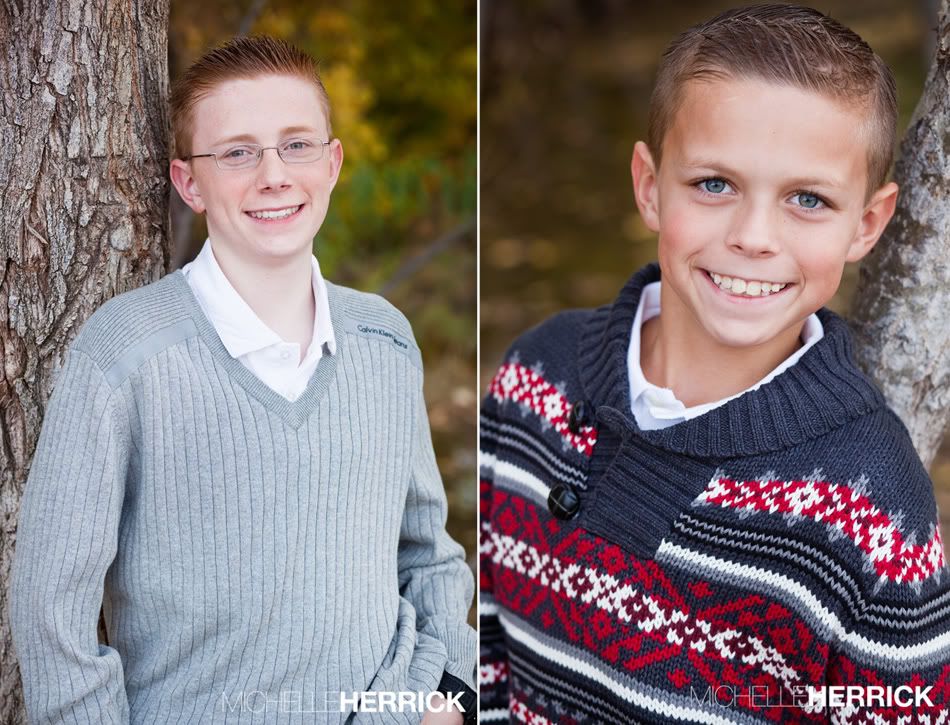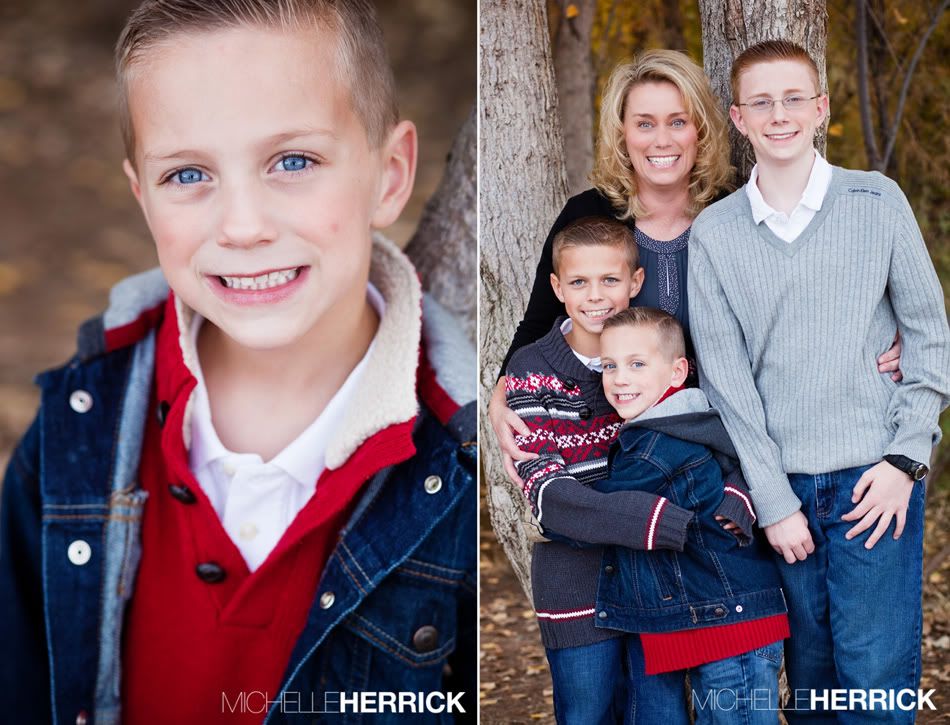 All I have to say is that every family needs one of these kids… the kind that will make you laugh by doing the goofiest things…he was cracking me up the whole time… I about died laughing at his brothers reaction to getting a kiss planted right on his cheek… too funny!