First I'm so thankful for all the wonderful birthday wishes… it ALMOST makes turning another year older that much more bearable… ALMOST! Secondly, I had no idea ya'll loved Anthro that much… seriously, I'm seeing a group shopping excursion in our future!
And now…drumroll please…the giveaway winners are…with a little help from my little one…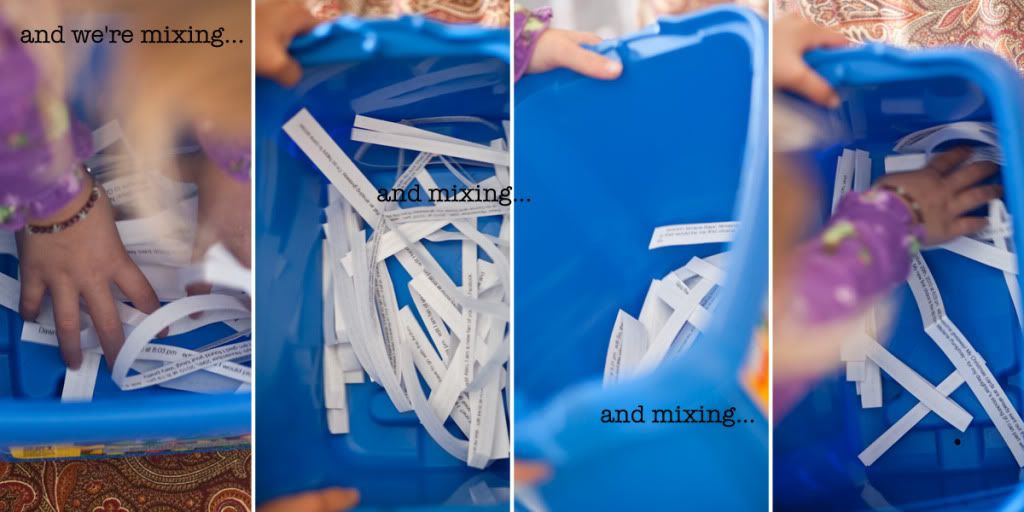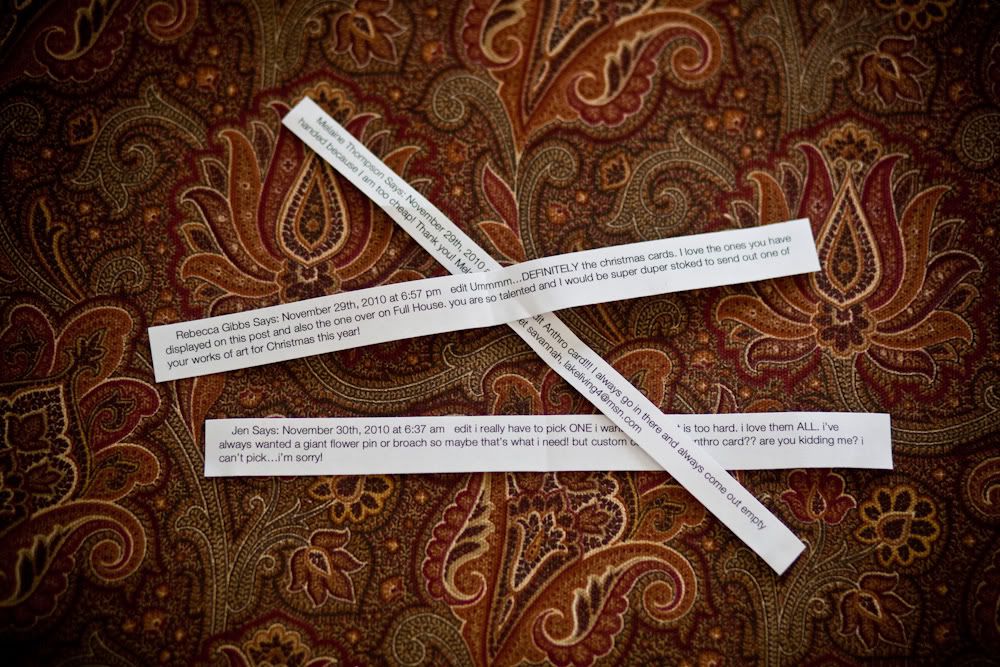 For Madame Pumphrey's lovely accessory congrats goes to Jen [comment # 41]!
For 25 custom holiday cards courtesy of mu-wahhhh congrats goes to Rebecca Gibbs [comment #15]!
And last but not certainly least…
For the $25 Anthro gift card congrats goes to Melaine Thompson [comment #20]
- – – – – – – – – – – – – – – – – – – – -
And I've been dying to share with my peeps just one peek at a recent studio session I did for the Full House family! So much fun!