I always love that while I may have a session with a new family I've never photographed before, it feels so fun and comfortable… and I sure do hope that the folks I get to photograph feel the same way.
My favorite quote from this weekends session was when [K] man said 'what, we're almost done… it feels like we just barely got started!' I think it's especially awesome when the kiddos realize that we've actually been having more fun than we have been taking pictures… only they don't know that I've been snapping away the whole time, so in reality, picture day really IS fun day!
So many great moments from this last and final holiday session… just in the nick of time, too… I know Grandma will love them all!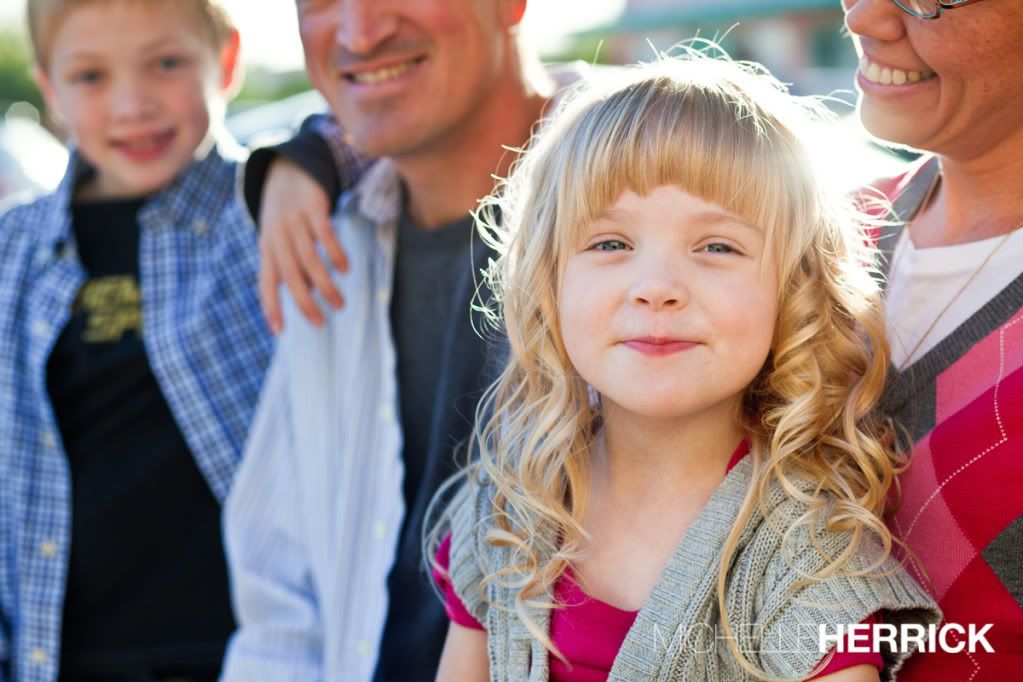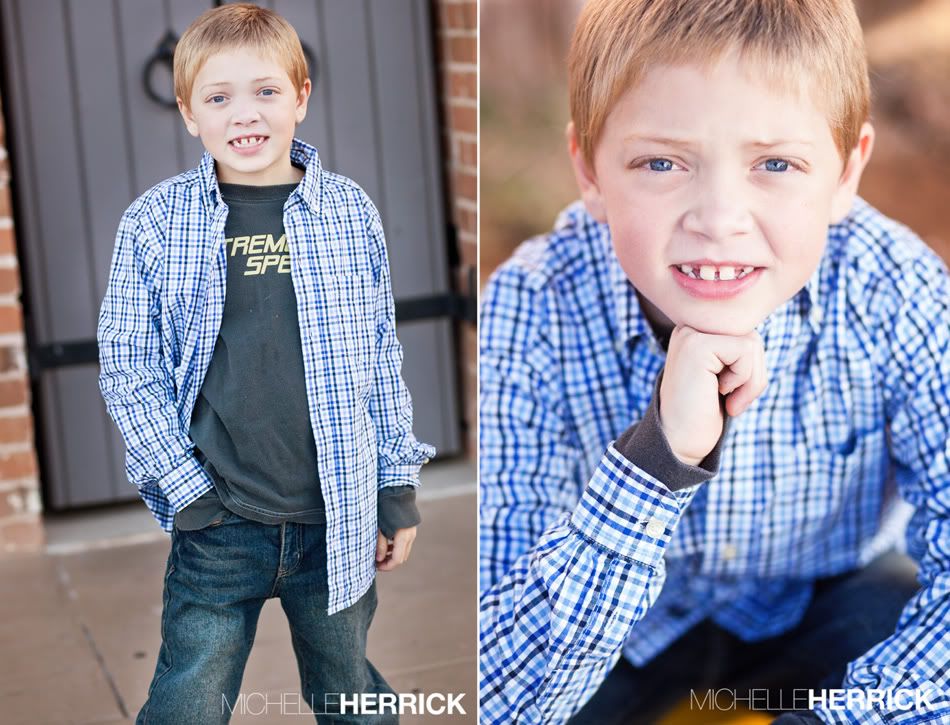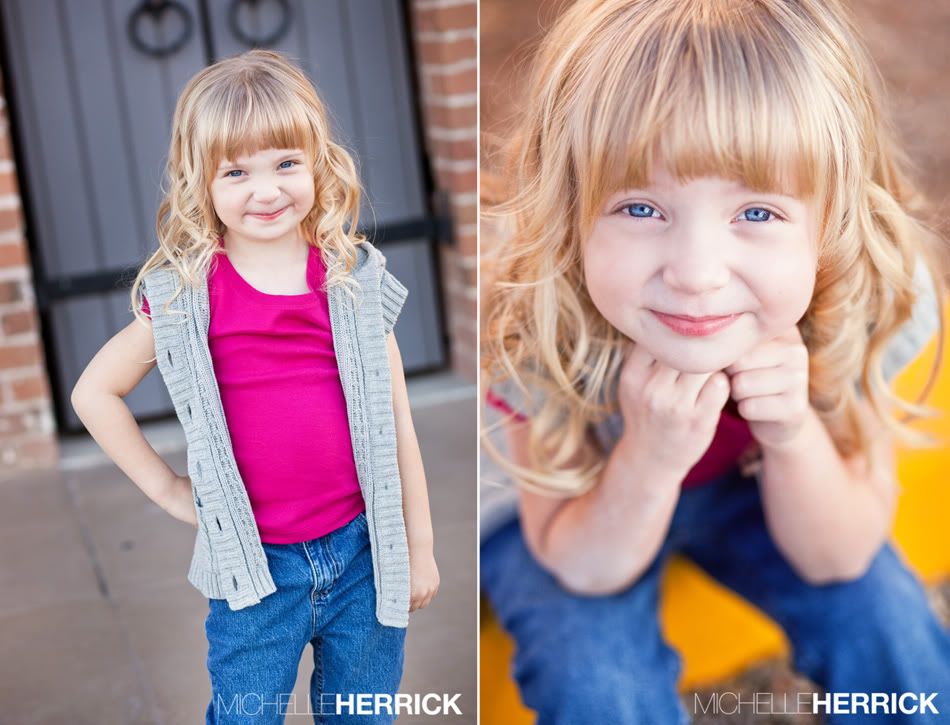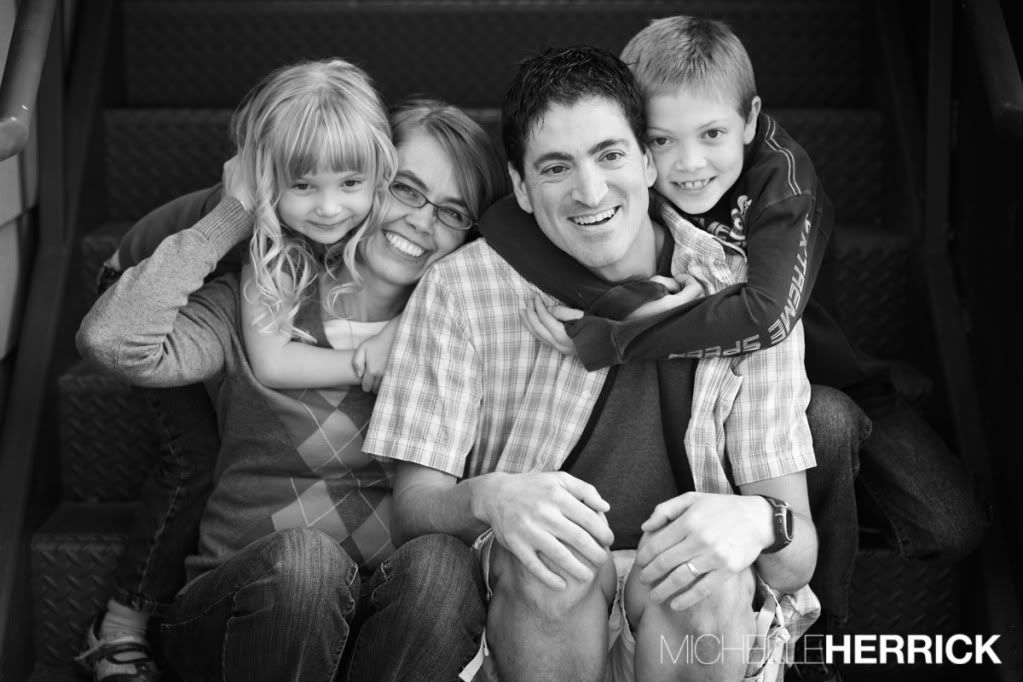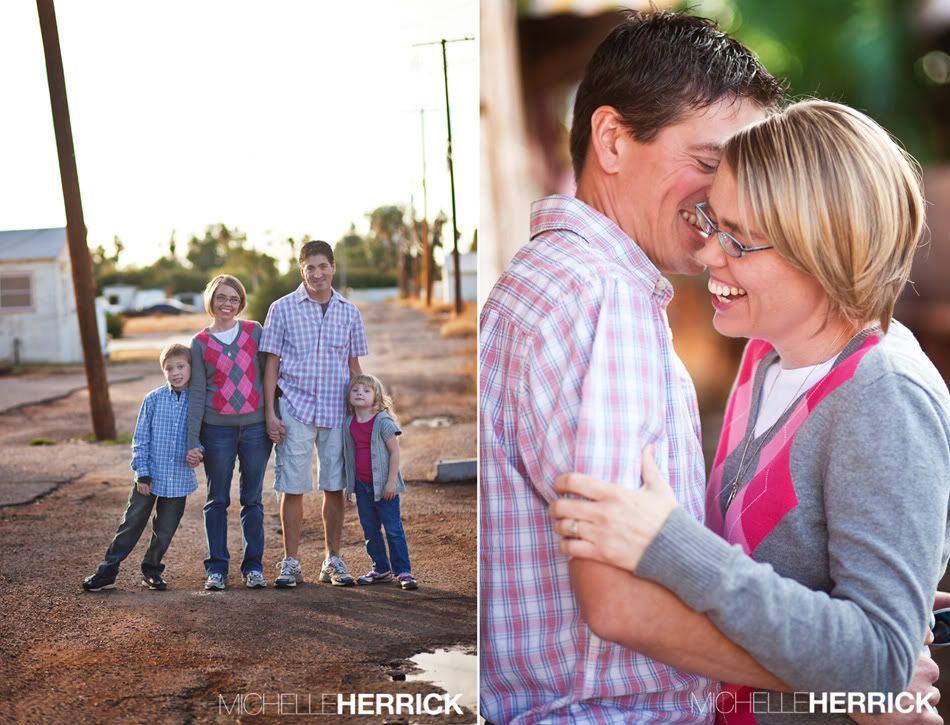 Of course, no session is complete without the monkey/Ewok face… he's a definite keeper, mom!