Just popping in to quickly wish you all a very, merry Christmas. It literally hasn't been until just a few days ago that I started to get into the holiday and Christmas spirit… sad, I know. But, I'm here to say that I am incredibly grateful for all my awesome clients and especially for my dear family and friends; I'm beyond excited for what 2011 has in store for us all!
I also thought it would be fun to share with you our family holiday card since I just love the way they turned out – such a simple and fun card… oh yeah, and the Lang Photogs absolutely killed it with our fam pics this year… love those crazy kids!
So, enjoy a quick snapshot of our cards for this year…
[front]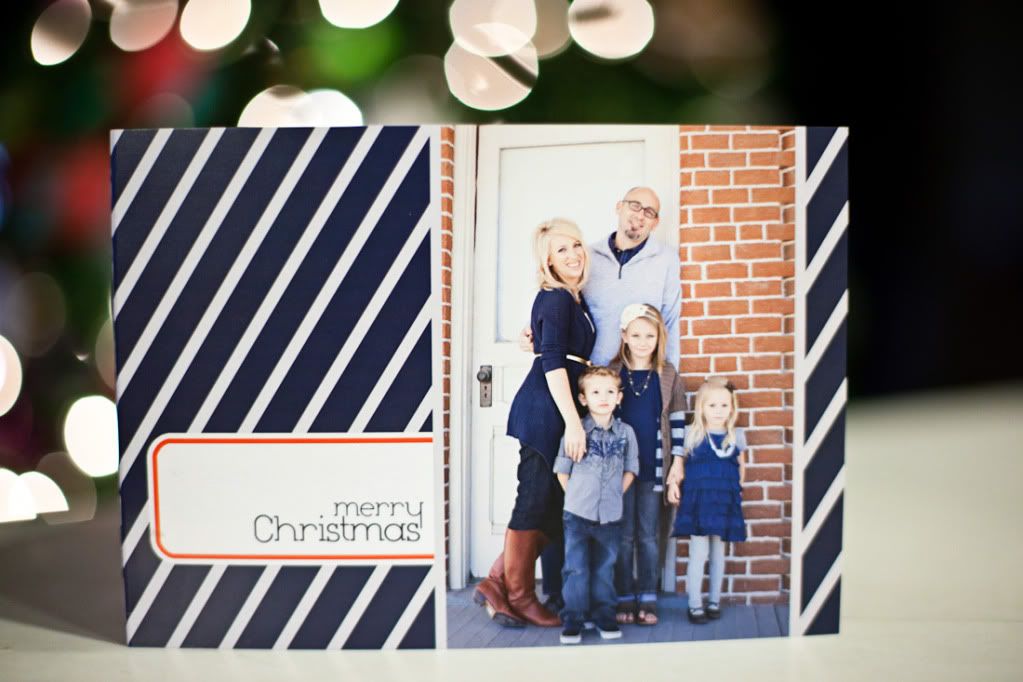 [inside]

[back]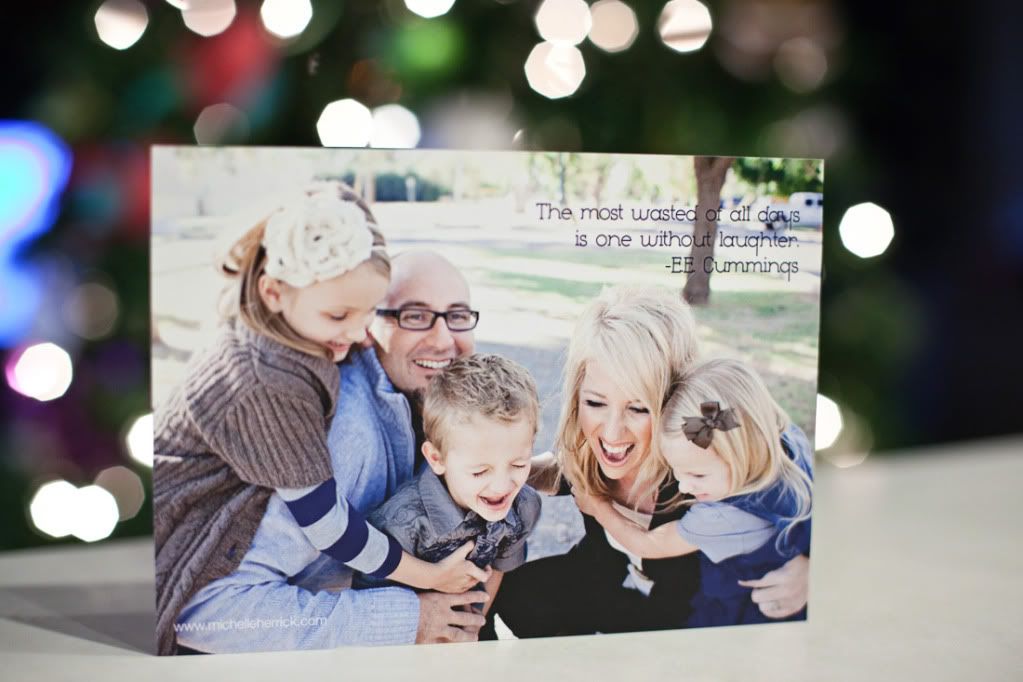 Oh yeah, and who's child is this… she's kind of a keeper!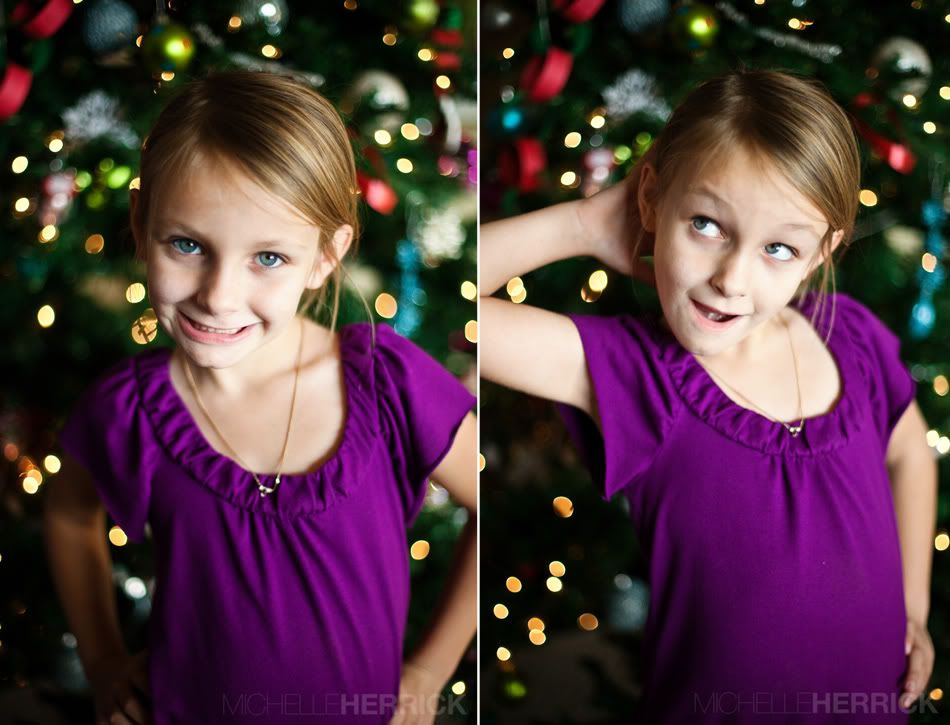 Merry Christmas to all, and to all a good night!