These cutie patooties are the [Hoop]ingarners… and I claim them all to myself! They sure do make some good lookin' little people!
And I'm super glad that they booked a slot in my last mini-session because that just meant time to visit and catch up and love on these lil babes!
Thanks for makin' the trek all the way out here… I know these photos absolutely made it worth it!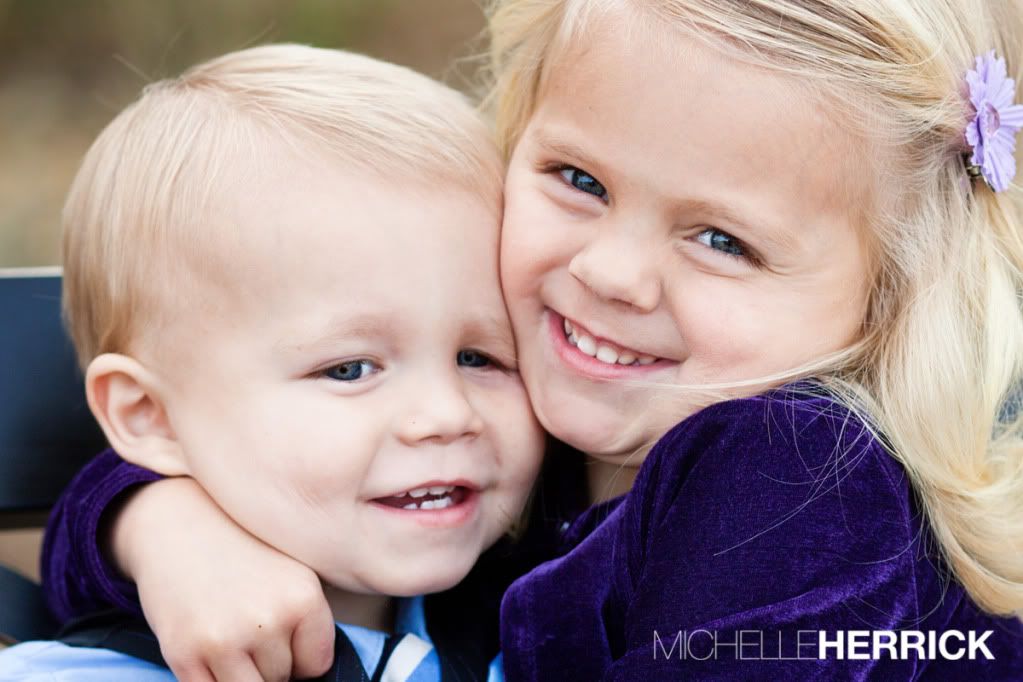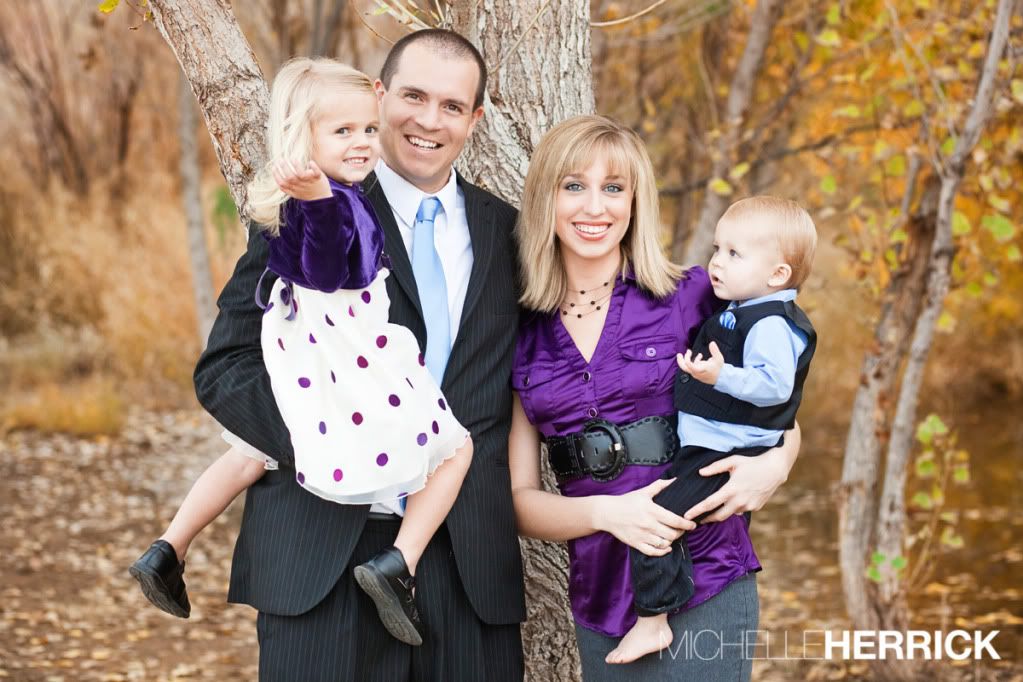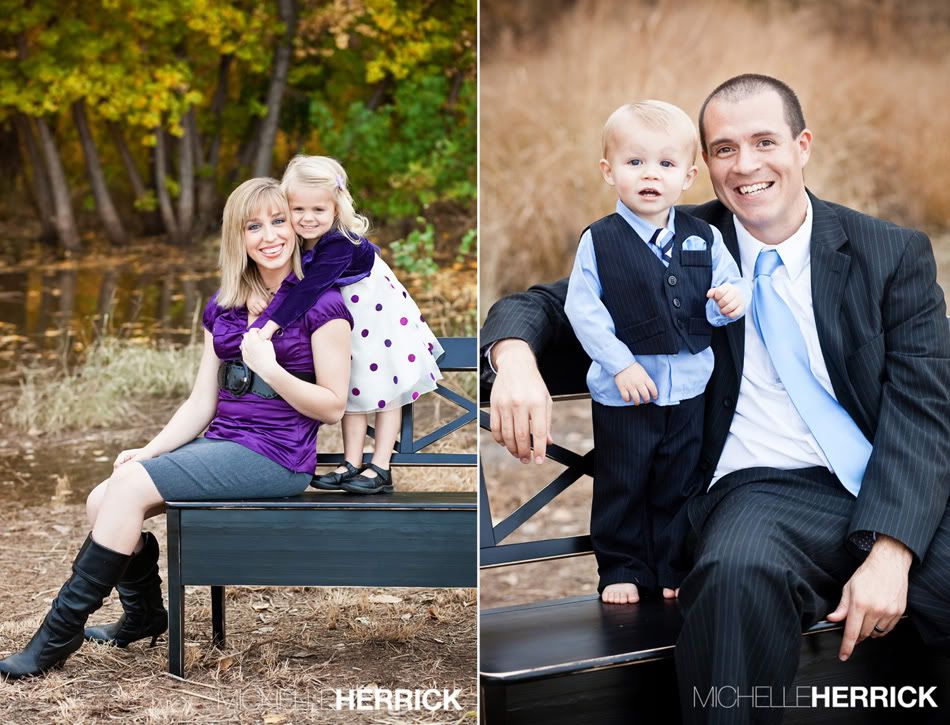 And can I just tell you that the whole time I was editing these photos I had this song on constant rotation… so stinkin' sweet!