… is, of course, fear itself. So, since I'm feeling extra brave and apparently a little, too fearless these days it must be time to mix it up a bit. I just recently purchased and received some very awesome studio lighting equipment. Yes, I know I don't actually have a studio to shoot in, and honestly this lighting rig is not the most portable set up so I won't be taking it on the road anytime soon, however if one must grow, one must be constantly pushing themselves in the area of the unknown.
I'm feeling incredibly inspired by this photo/phrase below…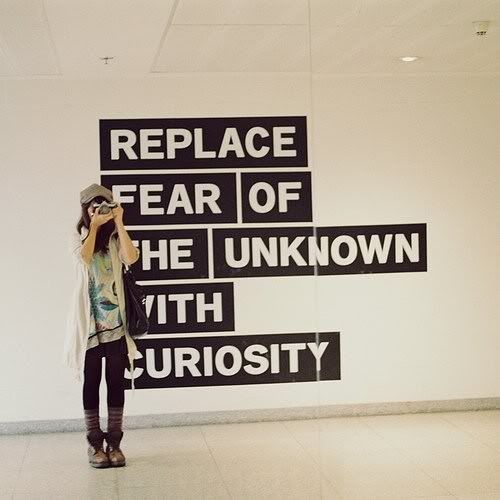 [photo found here]
Of course, a quickie test was in order with the new lights. So grateful that my little "B" is so photogenic and absolutely loves to ham it up for the camera!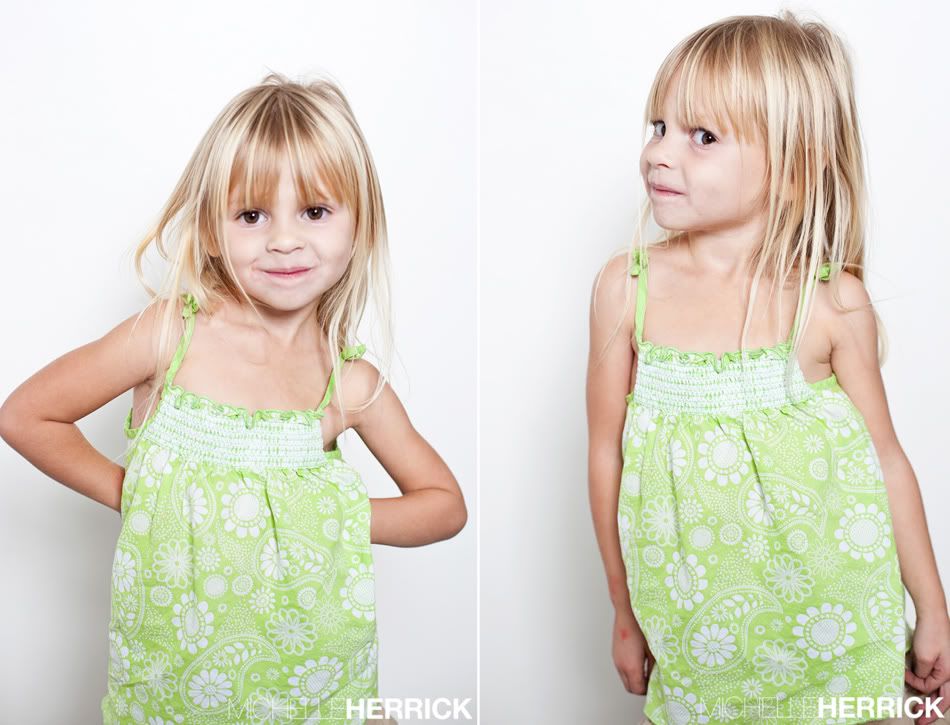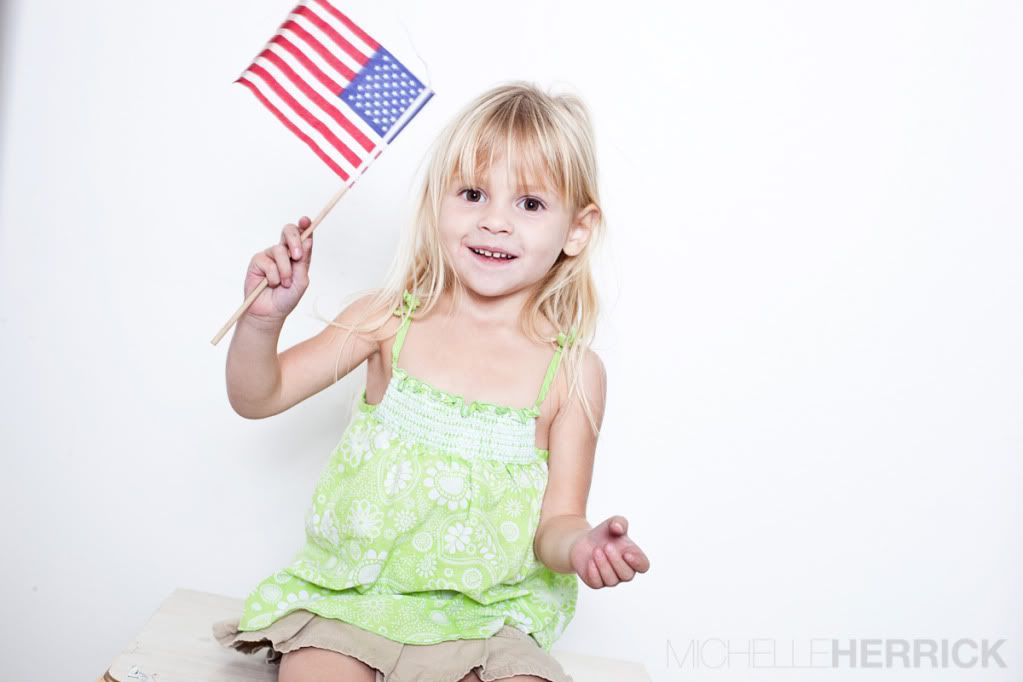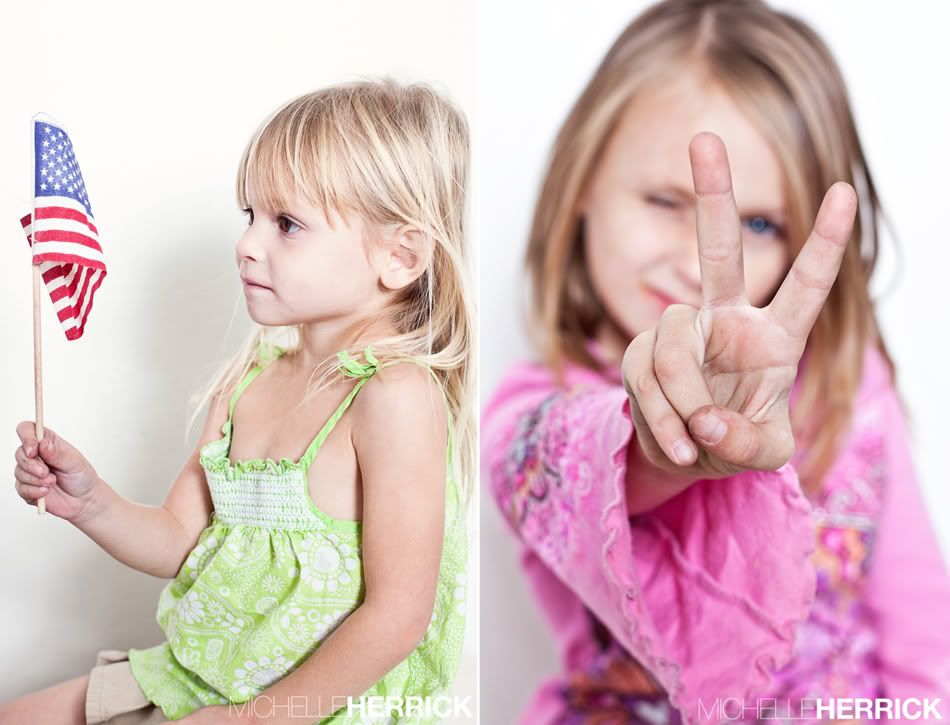 Now for the geeky schtufff… All of these were shot with an AB 1600 (probably about 1/2 power) in a 28″ Westcott SB flying over camera on a boom arm in my garage against a white wall. I did have a V-card reflector to their right, but it was probably overkill – that AB at 1/2 power is plenty for my pint size little girl and her big sis.