So, me and my crew made our way north a few weeks ago. Our destination? St. George, UT. Ever been? Me, neither. Quite possibly the cutest town? Oh my, YES! Granted the place shuts down at 7pm and there's no Circle K within a 200 mile radius, so clearly, I'll never live there
but it is absolutely the perfect mix of beautiful red rock landscape with the lovely quaintness of overgrown trees lining the streets and neighborhoods. I gotta say, I've always imagined myself raising my kids on a fantastic tree lined street with fall leaves made into piles on the side of the road where the houses have large front yards in some charming town that is neither too big or too small. Hey, a girl can dream can't she?! But I digress…
We had a great time exploring and taking in this town. I gotta admit, I was more involved with wrangling the 3 munchkins than I was documenting the trip [the Mr. was off taking care of business while we were there] so I don't have too many photos from our exploration of the town, but I did capture this…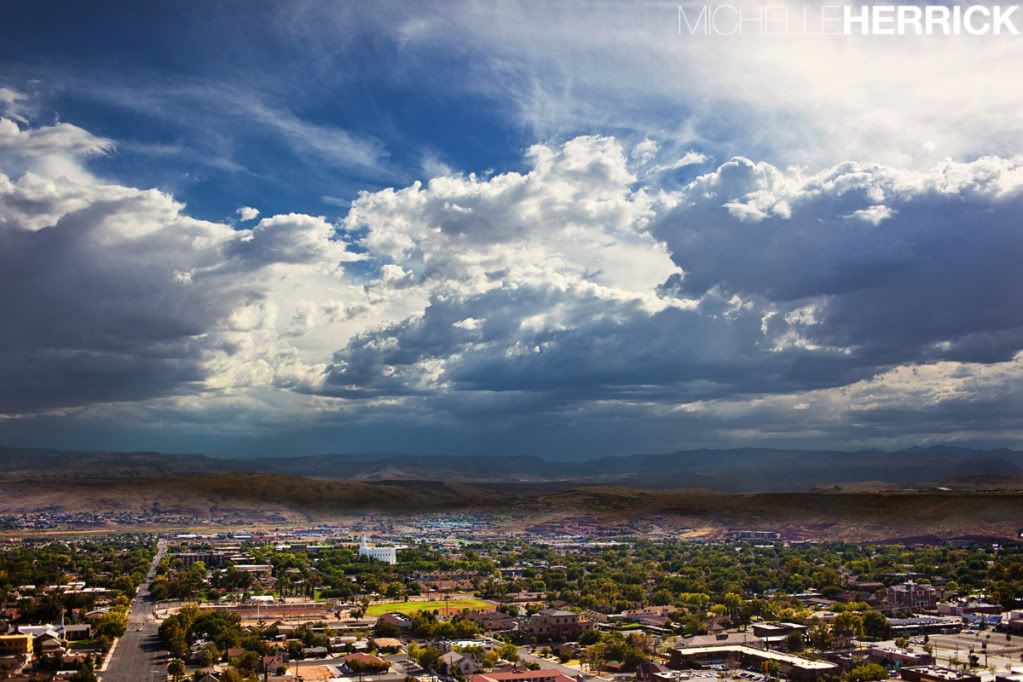 (Hint: It's actually a composite of two images… kind of fun!)
However, during our drive home I was able to get a few great shots of the amazing scenery… gotta love the Grand Canyon!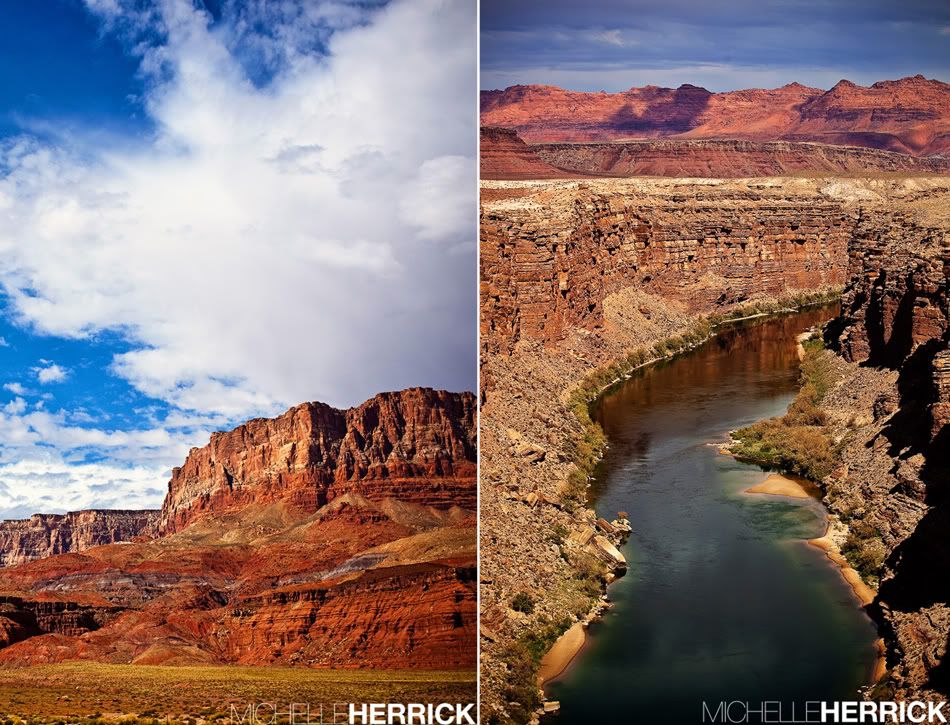 So incredibly proud of this big guy!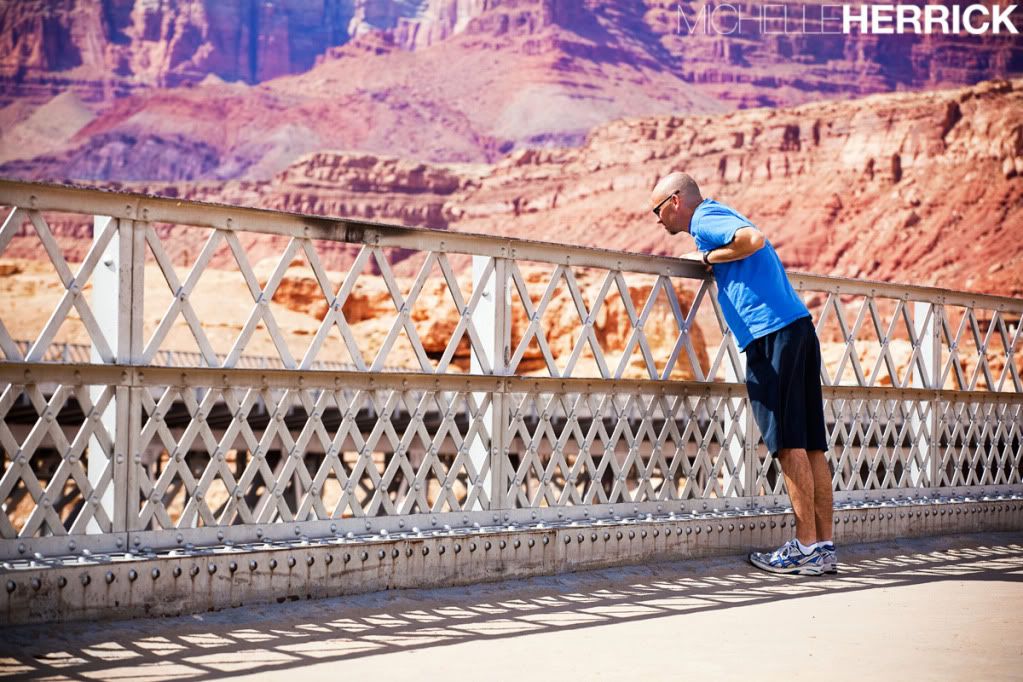 This will also be the trip that my daughter, Sam, discovered her love for Indian jewelry. After pacing these tables for 10 minutes and with her allowance money burning a hole in her pocket she FINALLY settled on a bracelet that she absolutely HAD to HAVE; some very nice old man even gave her a dollar to help subsidize the [exorbitant] cost.