Where do I even begin in describing this AMAZING collaboration! This shoot which I've so affectionately dubbed 'Girls of Luxe' has been all I've consumed my life with for the last 3+ months. The shoot began – as most do – with nothing more than the simplest idea… I wanted to photograph 3 BFF's, young and fun teen girls. From the moment of it's inception I was overwhelmed with all of the ideas and looks and inspiration and possibilities. I'm so excited to finally share the below photos with you from this amazing photo shoot.
The full feature of images can be found on my website HERE.
I'm unbelievably grateful for a team that came together to help convey the scene in my head… because honestly when I closed my eyes and envisioned this shoot, this is what I saw…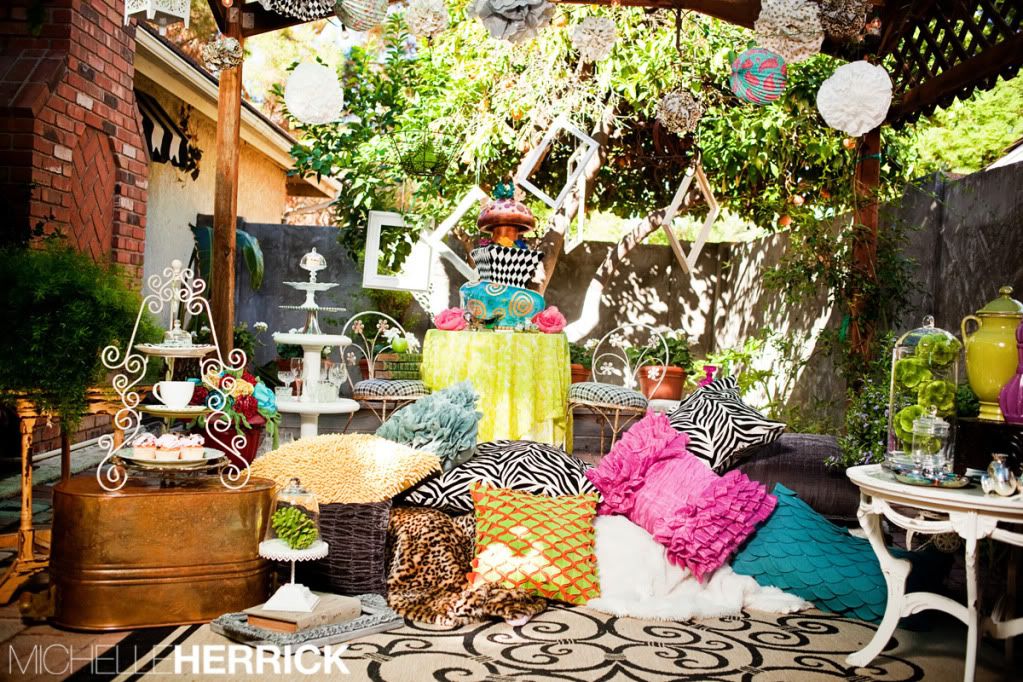 Whimsical.Crazy.Stimulating.Luxury.Fanciful.Imaginative.Extravagant.Dreamy.Eccentric.
And oh, the details galore…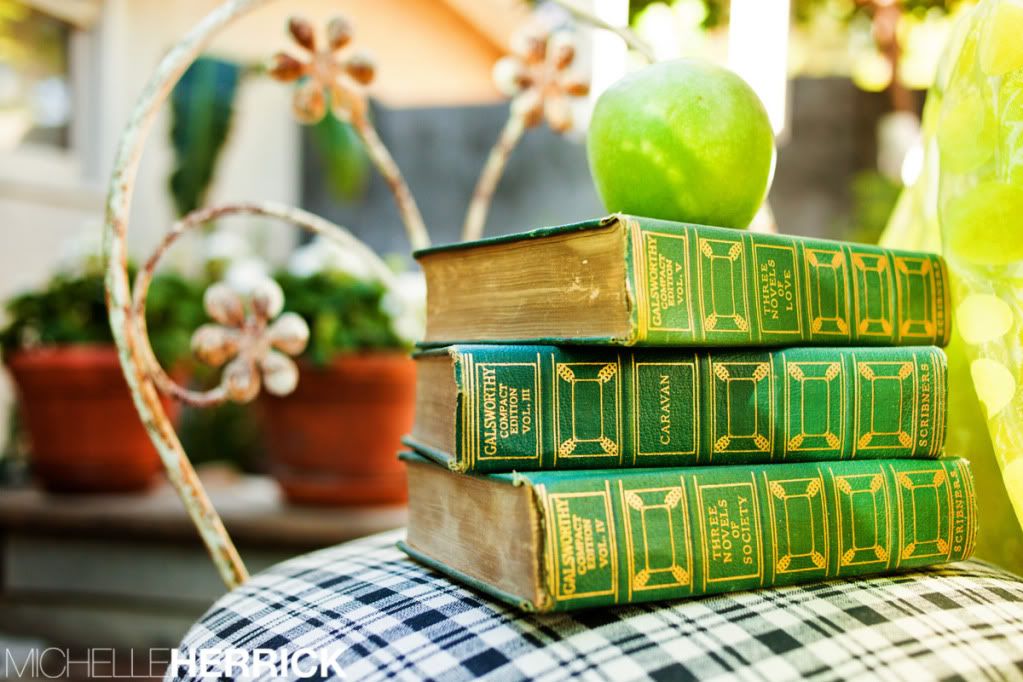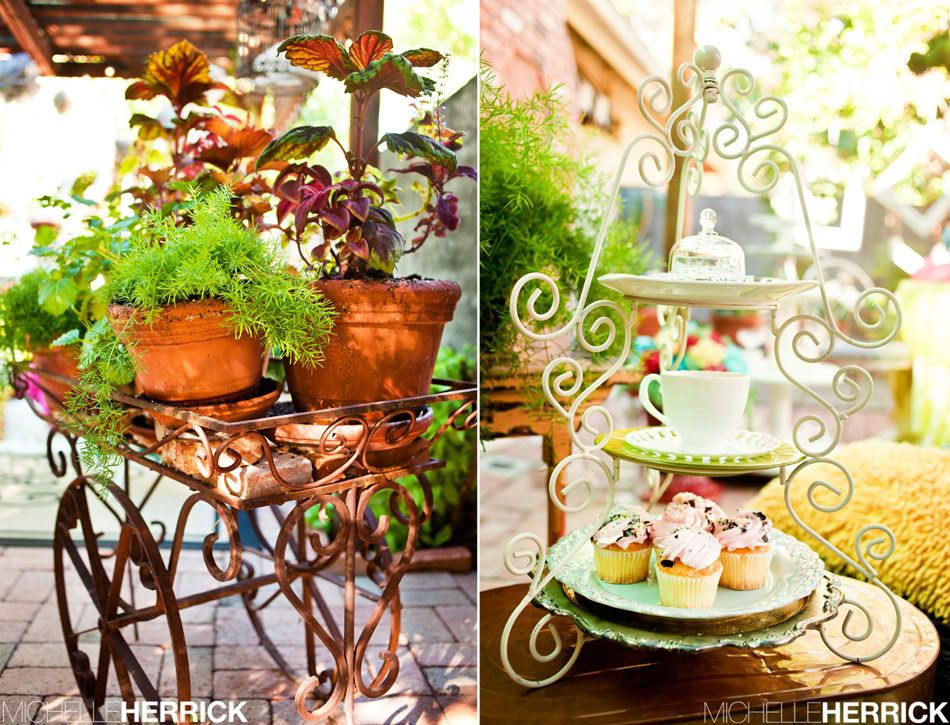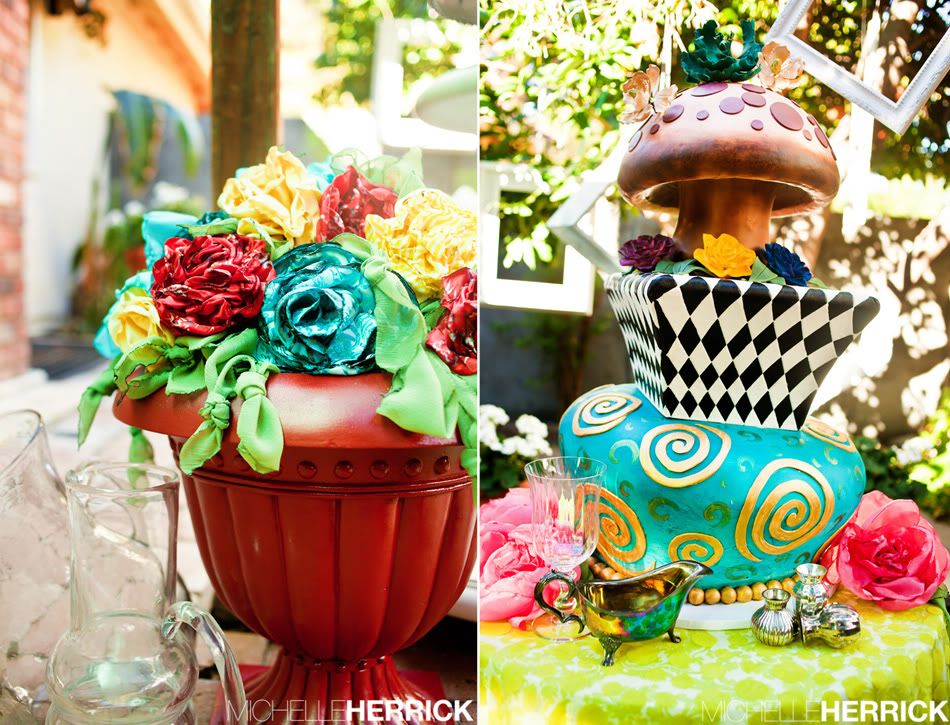 Yeah, and ummm…. that cake above deserves a photo shoot all on its own. HUGE thanks and shout out to April with Designer Cakes by April… this girl is the GOODS… serious Cake Boss level! Please contact April for your next event… support your local women entrepreneurs!
Now, for the lovely girls who made the shoot, and set, an absolute blast!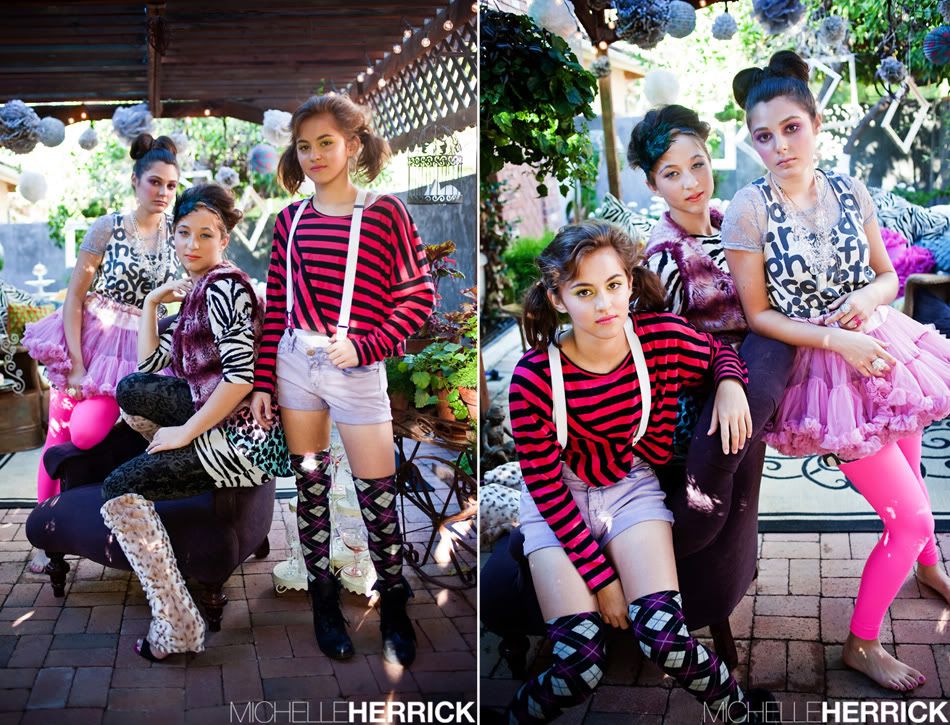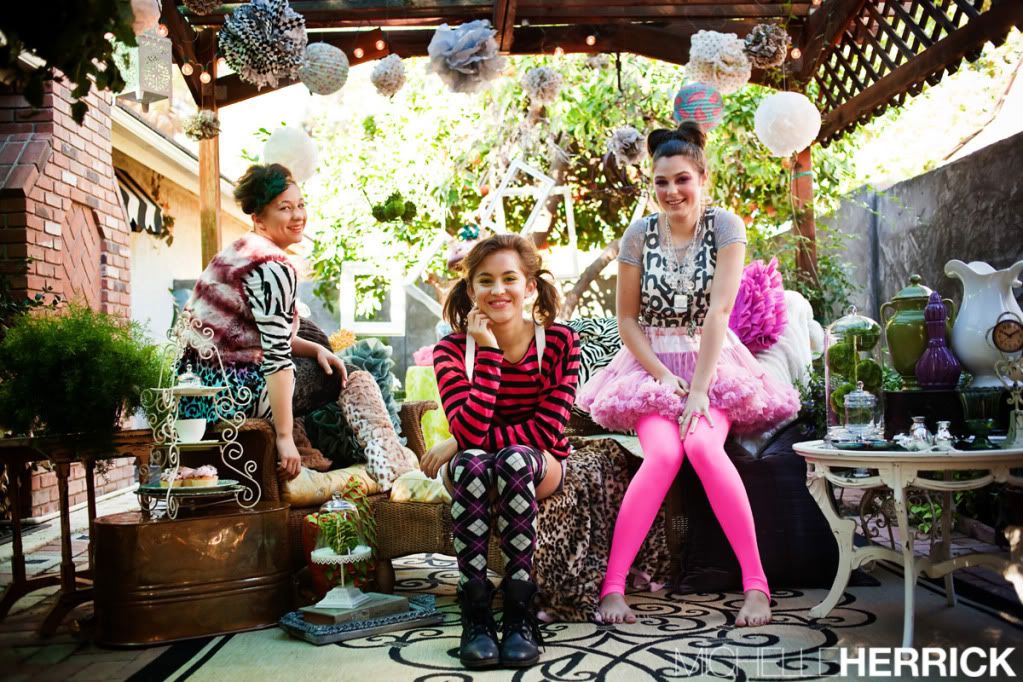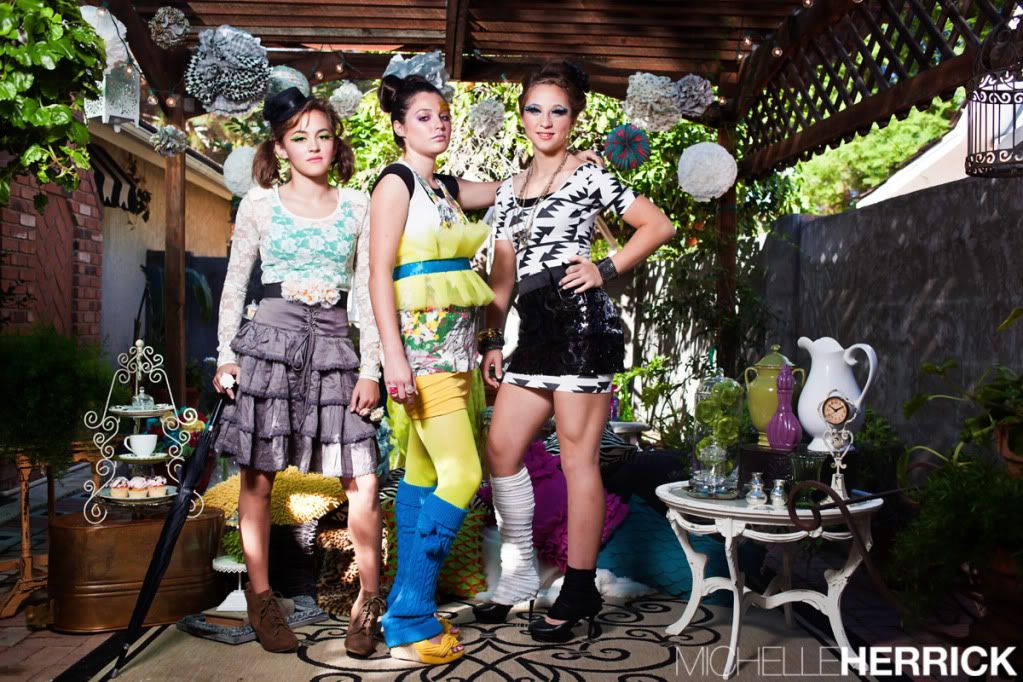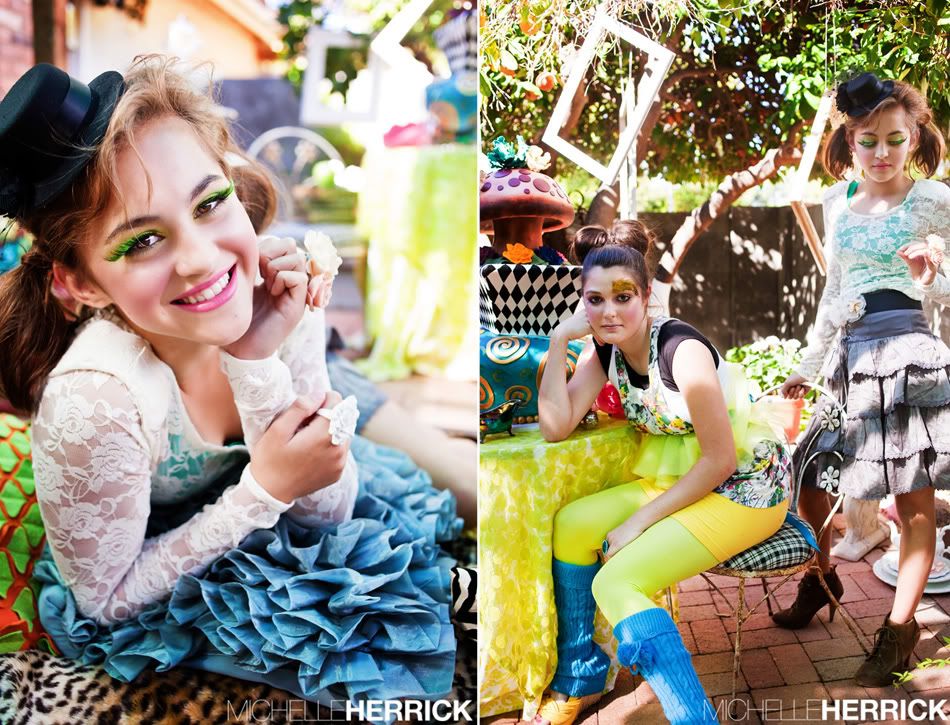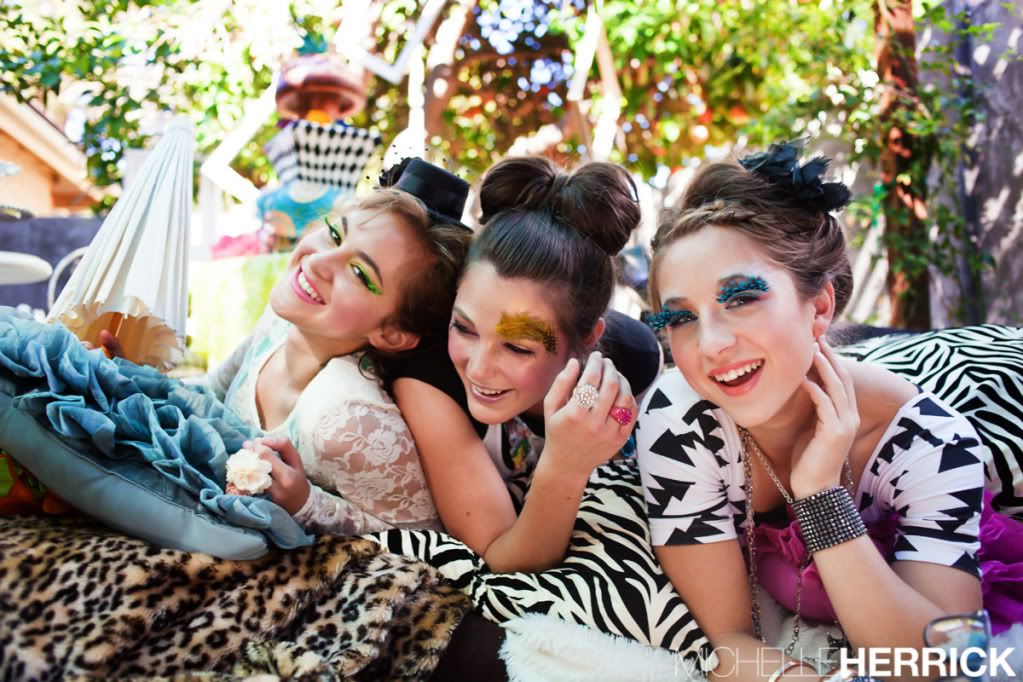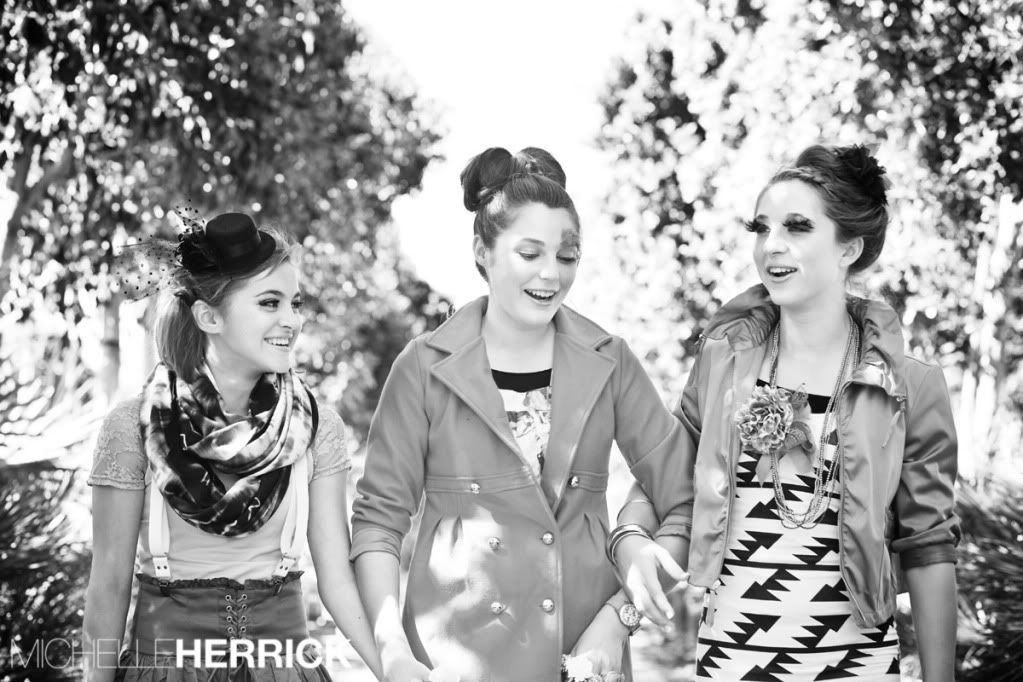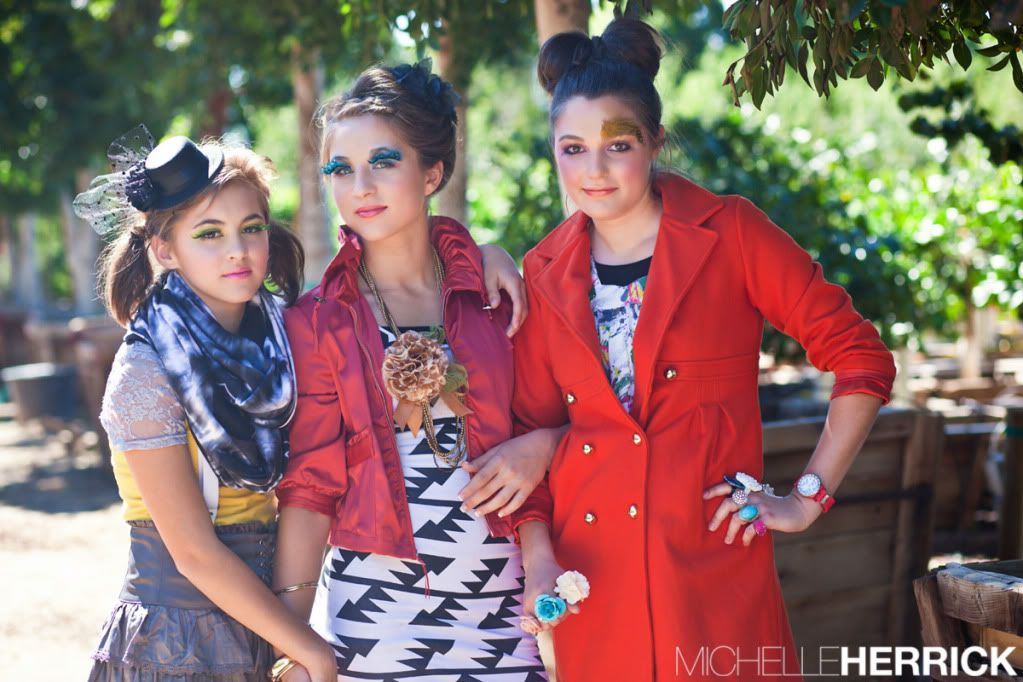 Don't forget… go HERE to see lots more photos.
The creative adventure courtesy of…
Whitney H. // wardrobe styling
Jamie & Kristy [AMP] // make up
Lindsey // hair
Tamara // set design
Michelle // photographer