Warning… lots of photos… not that any one ever complains!
I'm seriously still recuperating from the uber fantastic weekend I just had. It was an intense, fun-filled day of make up, clothes and gorgeous models. As a sort of last minute collaboration with RYAN, I arranged for KRISTY w/ Arizona Makeup Professionals and 4 awesome models from The Agency to do some shooting out of Ryan's studio. I am so green with envy for his studio set up; I seriously need to find some financial backers to help invest in my lighting rig… any takers?!
First up we have Seth! Oh man, to be 19 again… the world is his oyster! I have no doubt that we will see great things from this guy!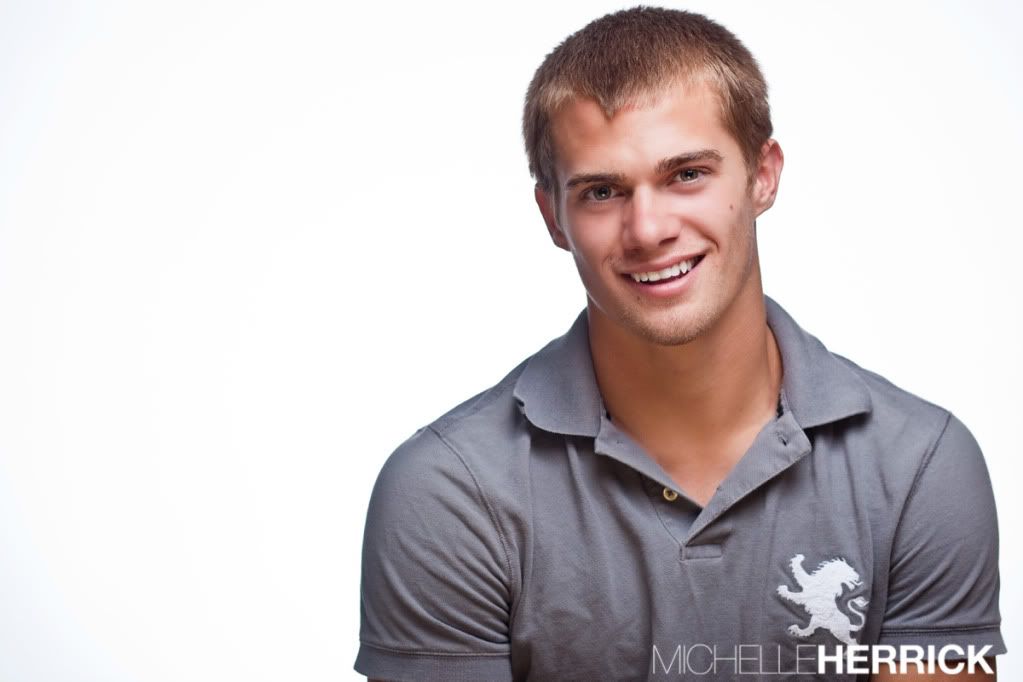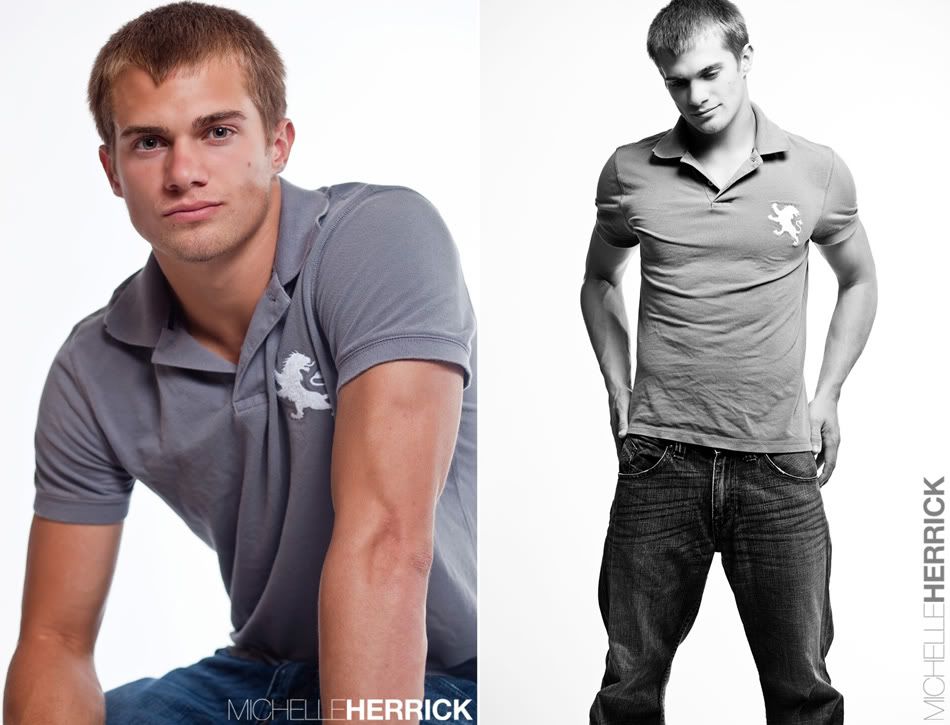 Then there is Kameryn…young, gorgeous and kicks a** in volleyball… she even had the sprained ankle to prove it! That's my kind of girl!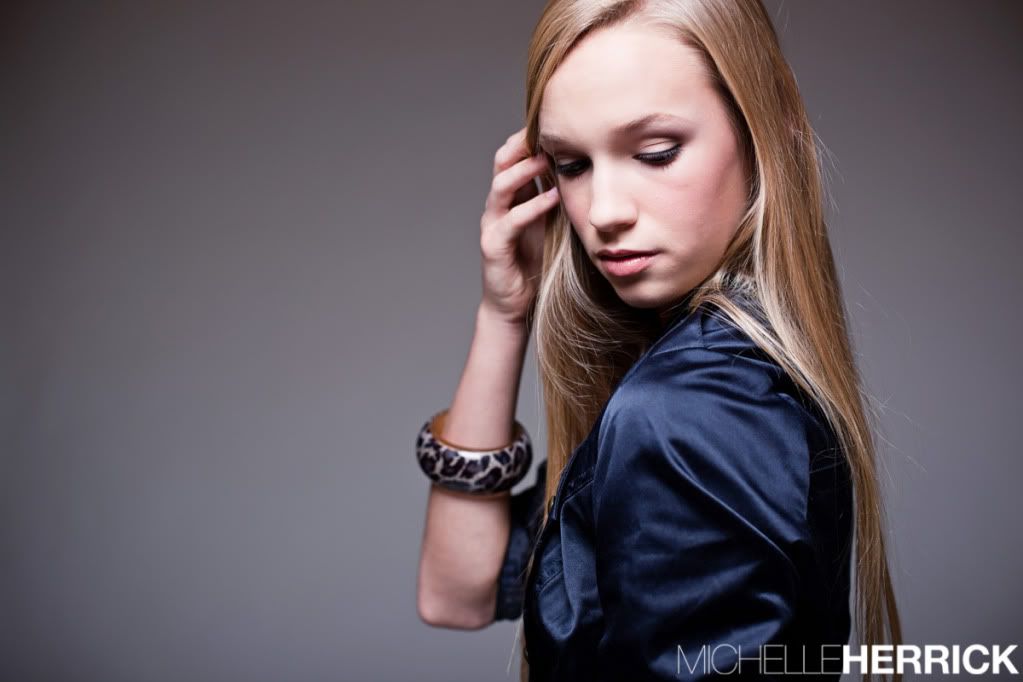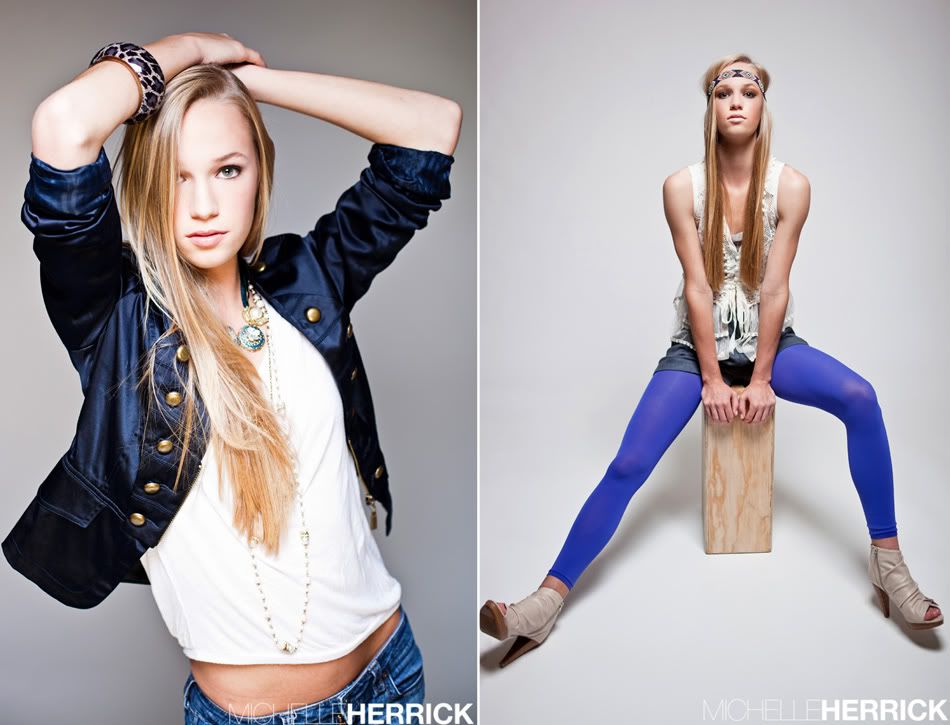 Meet Kailah! So fierce…she was an absolute natural in front of the camera.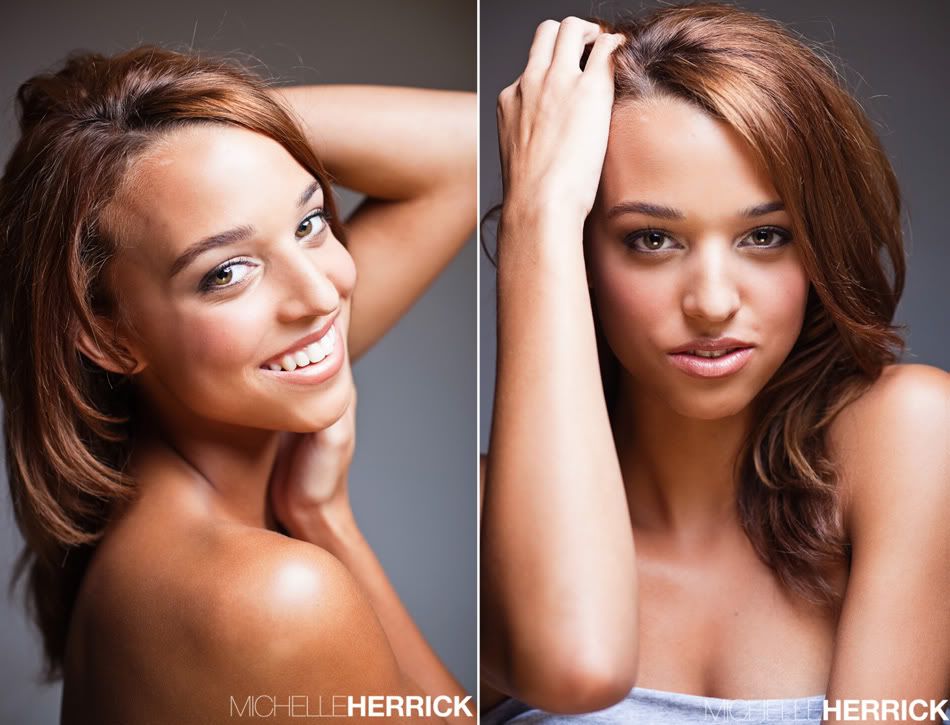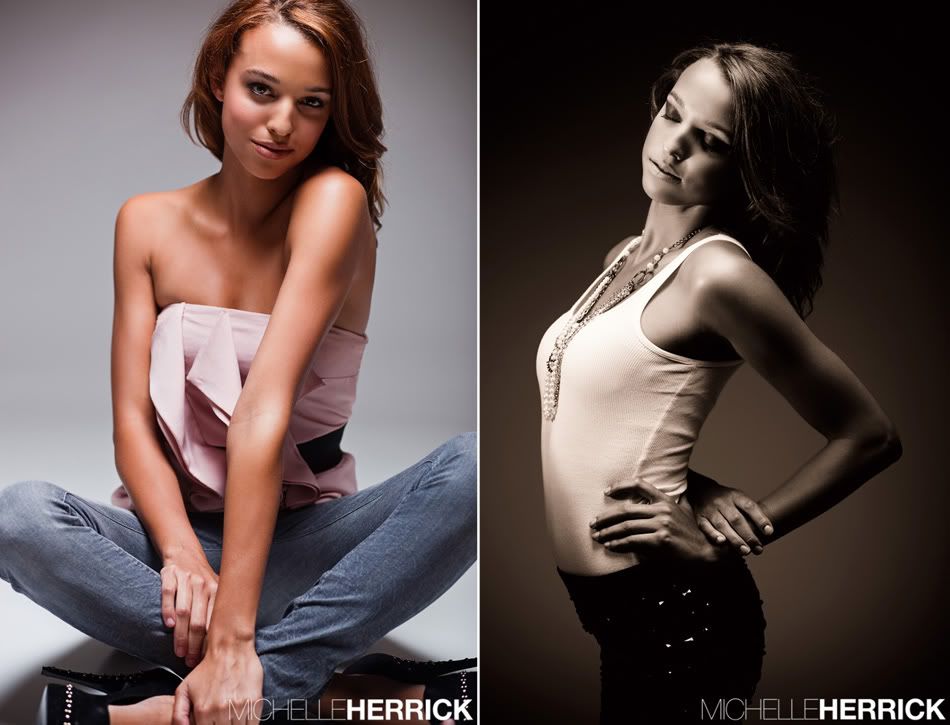 And then we have Sarah. She was such a delight and completely hilarious…just ask her to order some eggs and you'll know why!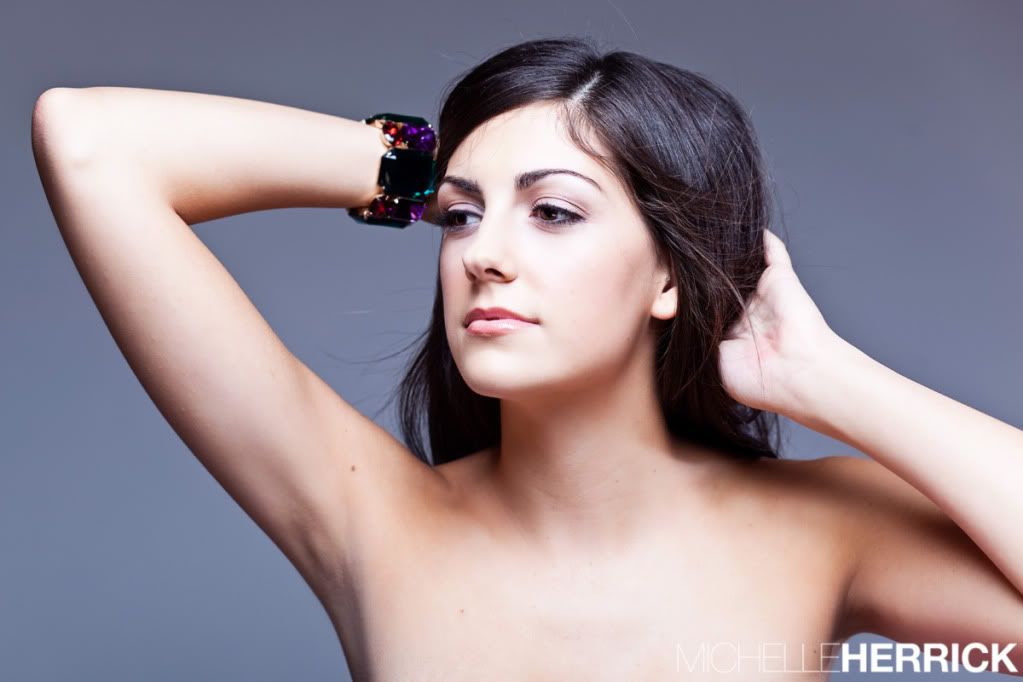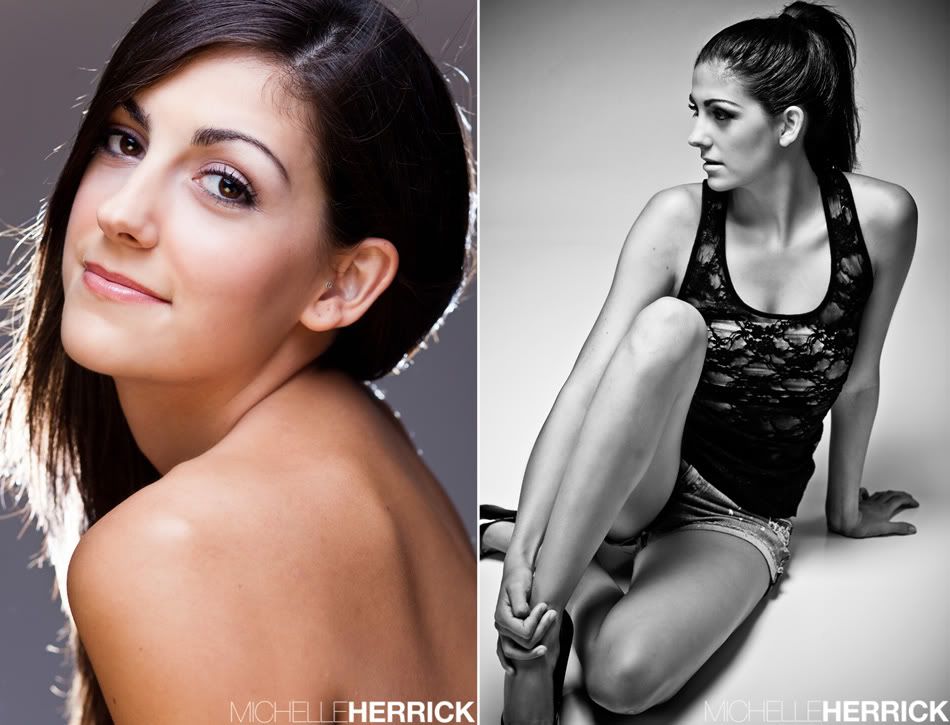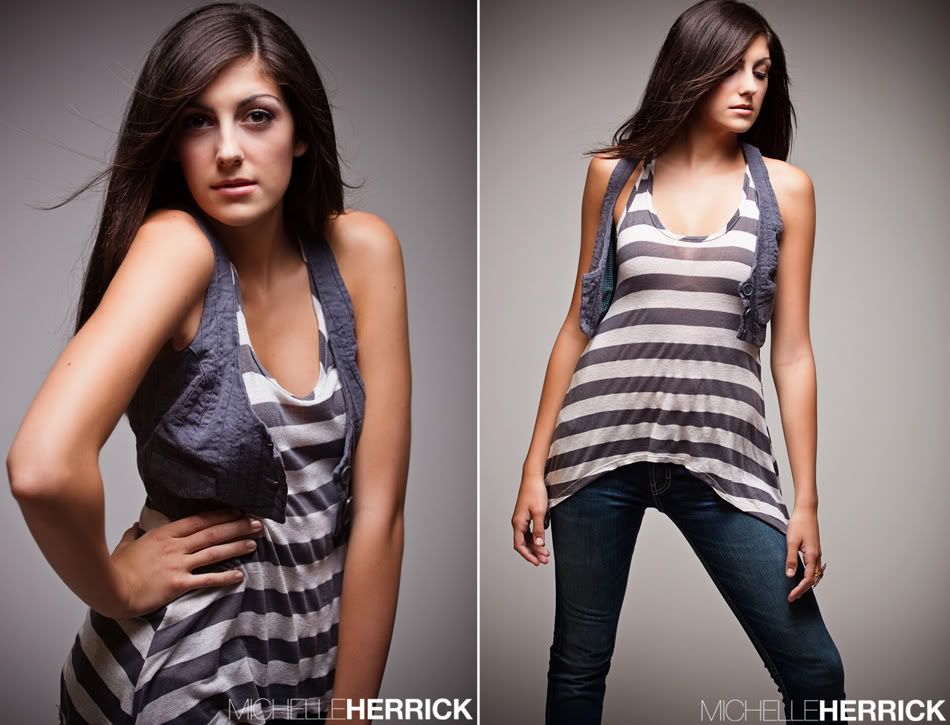 Thanks ladies and gent… I sure do hope we get to work together again!