Well, from what I'm hearing from my photog peers wedding season has just begun. Although it is still 105 degrees outside and it's now SEPTEMBER (what's up with that??!) I'm not sure what determines wedding season in this part of the world. Frankly if I was getting married again here in AZ I'd do it poolside in my swimsuit with a big tall 44oz of coke at my side. Awe, what a lovely image I've just implanted into your brain. Quick, before the vision really sets in, feast your eyes on these lovely newlyweds… I had the pleasure of 2nd shooting again for Cristi. Enjoy!
Like most weddings the day started off with getting shots of all the little details… love the shoes, her ring and her dress!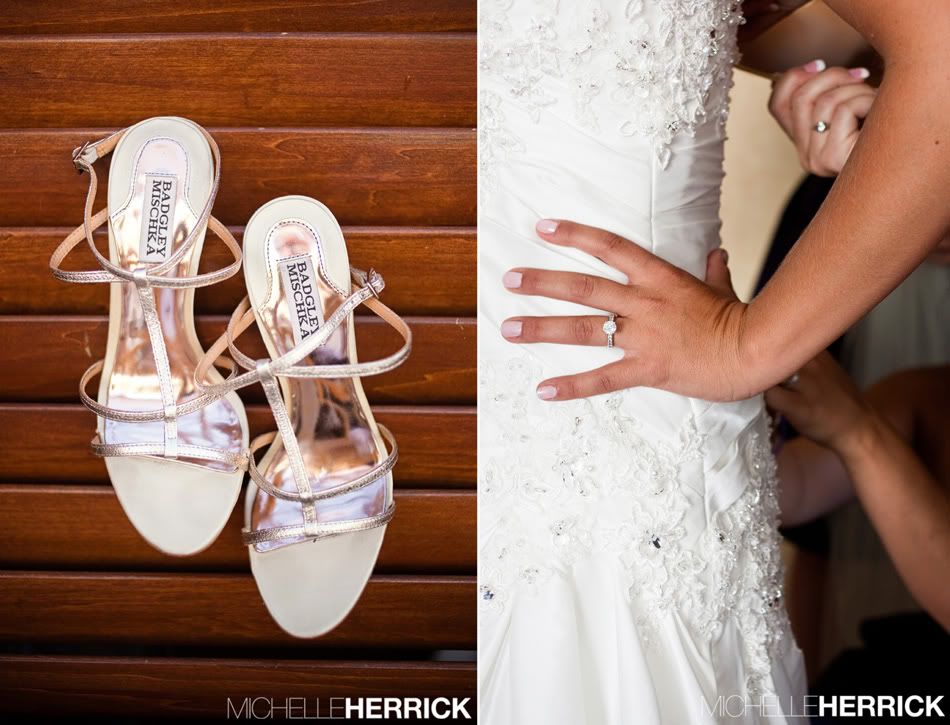 Then came the ever important 'first look' which has to be said is a must do for ALL brides! Just saying…

Then comes the only reason I would even consider being a wedding photog for .00001 seconds and that is the chance to take some seriously B-E-A-U-TIFUL bridal portraits… a definite highlight of my day!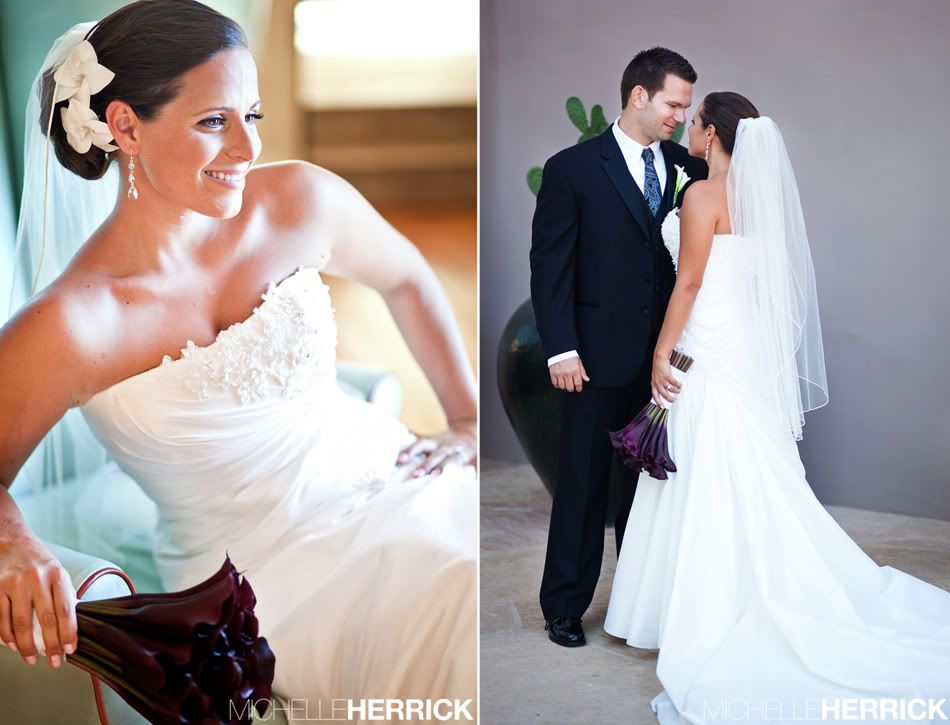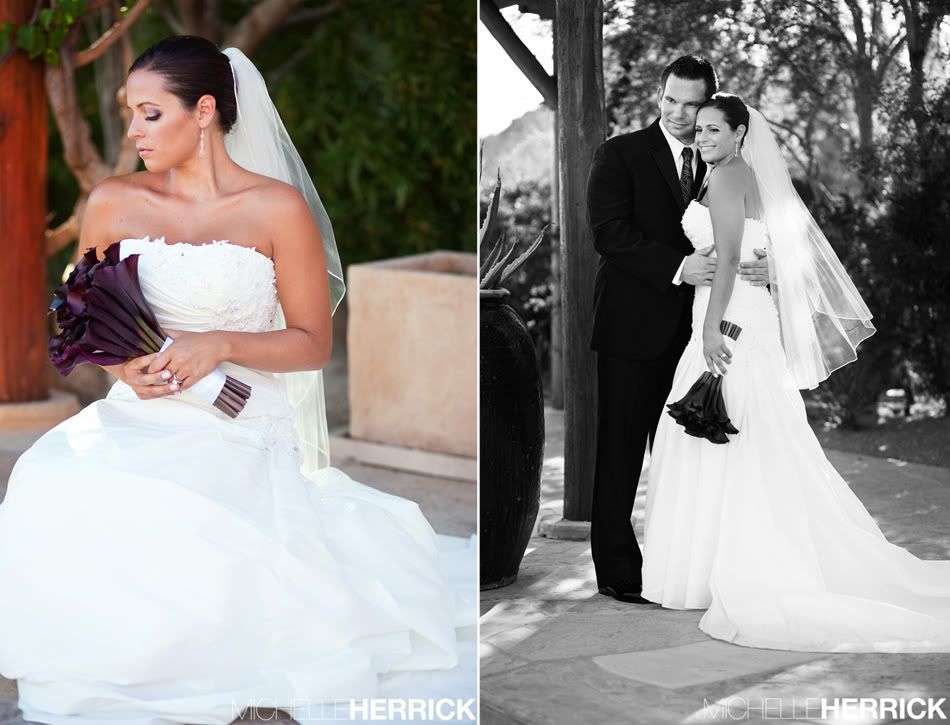 Of course the men didn't look half bad either…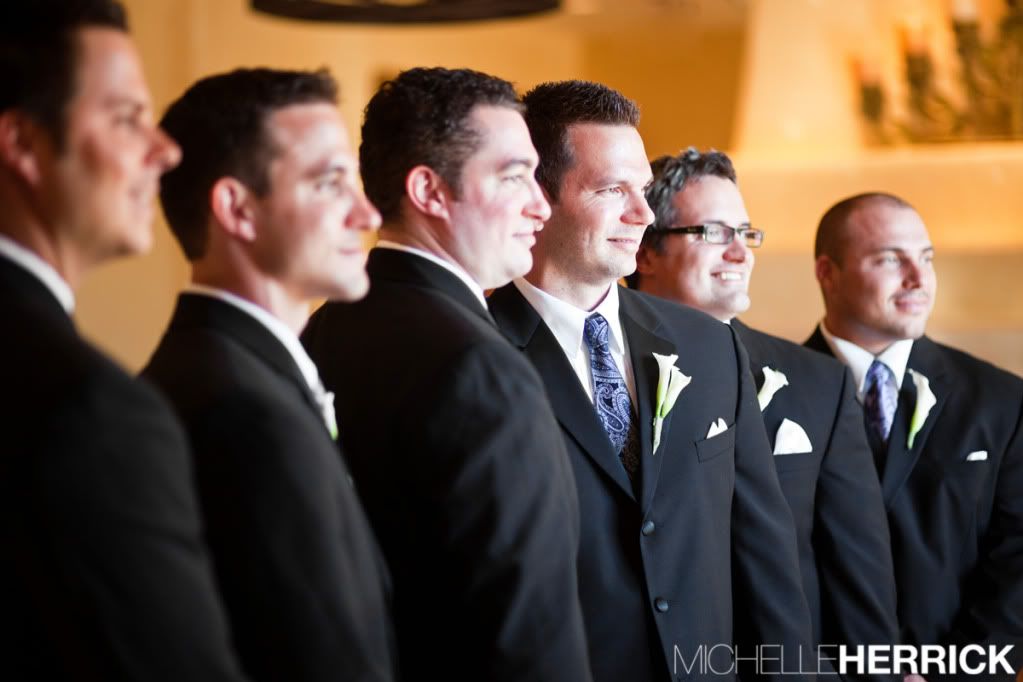 On their way to becoming Mr & Mrs…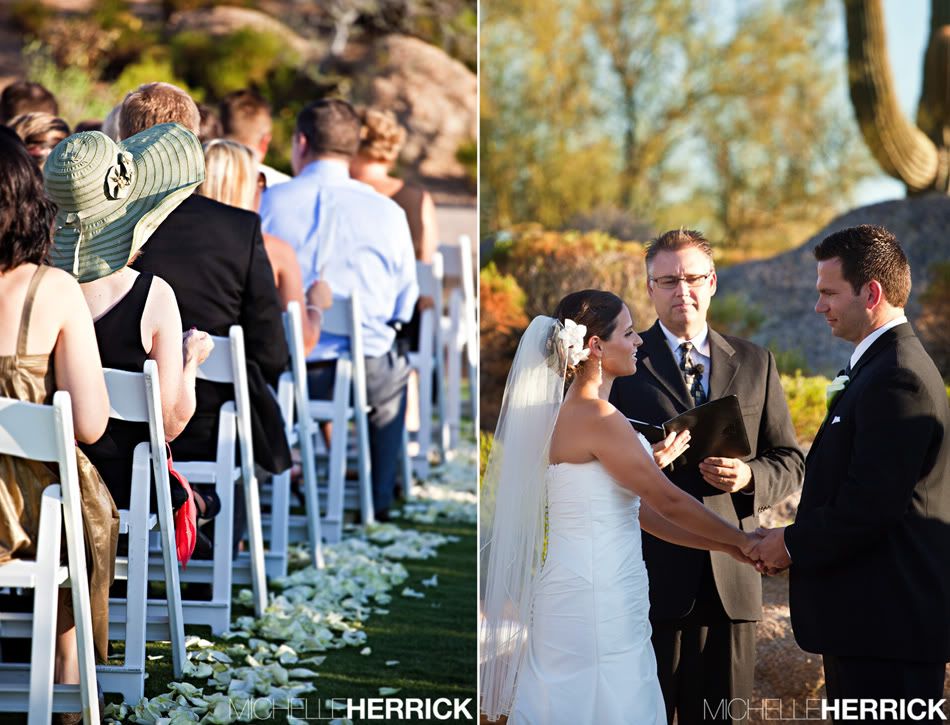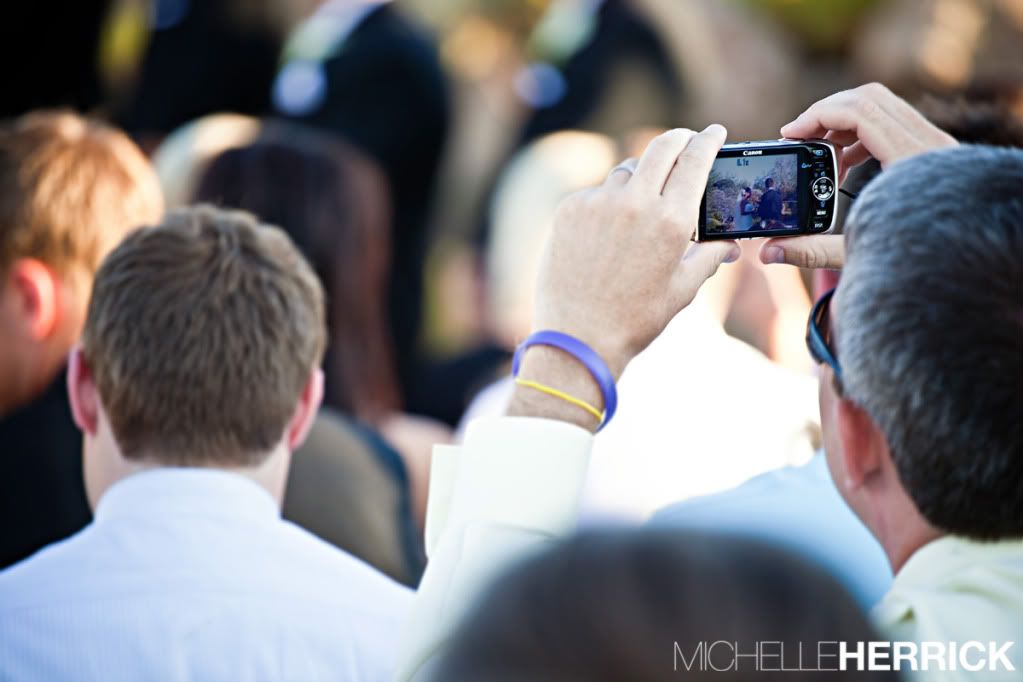 The happy couple… kind of my most favorite wedding pics EVER! Love these…! Congrats to Kristen & Nick!