I am so unbelievably grateful to be surrounded by such talented friends. You know this gal from her blog HERE and her shop HERE. I just love it when my phone rings and she is on the other end 'cause I know that no matter what an adventure is in store. Just before she sent these lovely handmade bits to the beautiful bride we converged for a quickie photo session. The hard part about these quickie sessions is that they are spur of the moment sessions that only involve the two of us, and well… one of us has to be the photographer (yeah for me!) and one has to be the model. I know she hates being on that side of the camera, but I think she is stunning! Love ya girl!!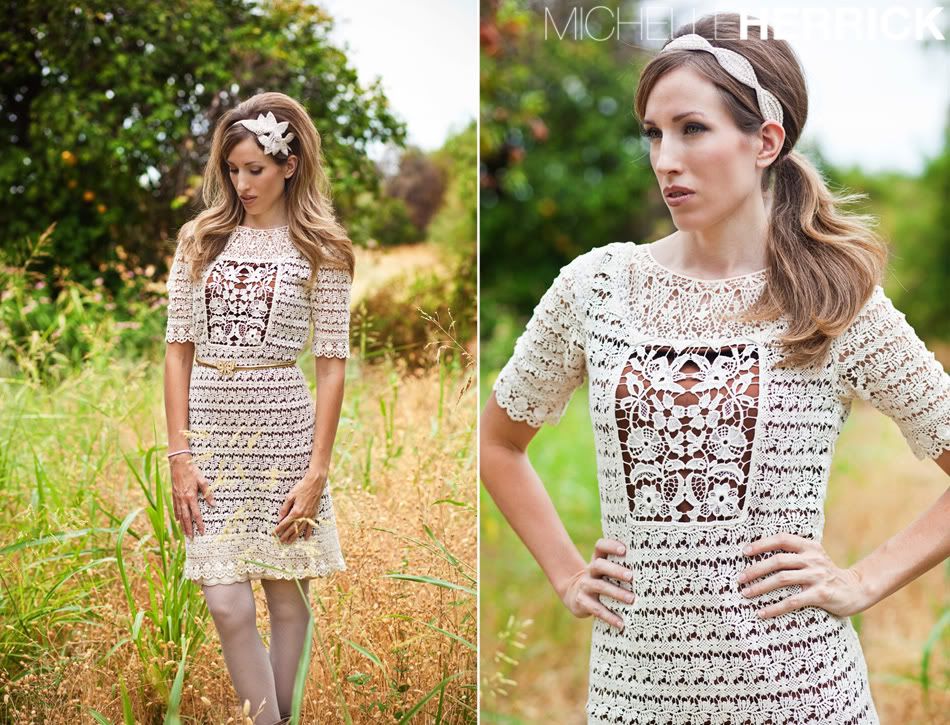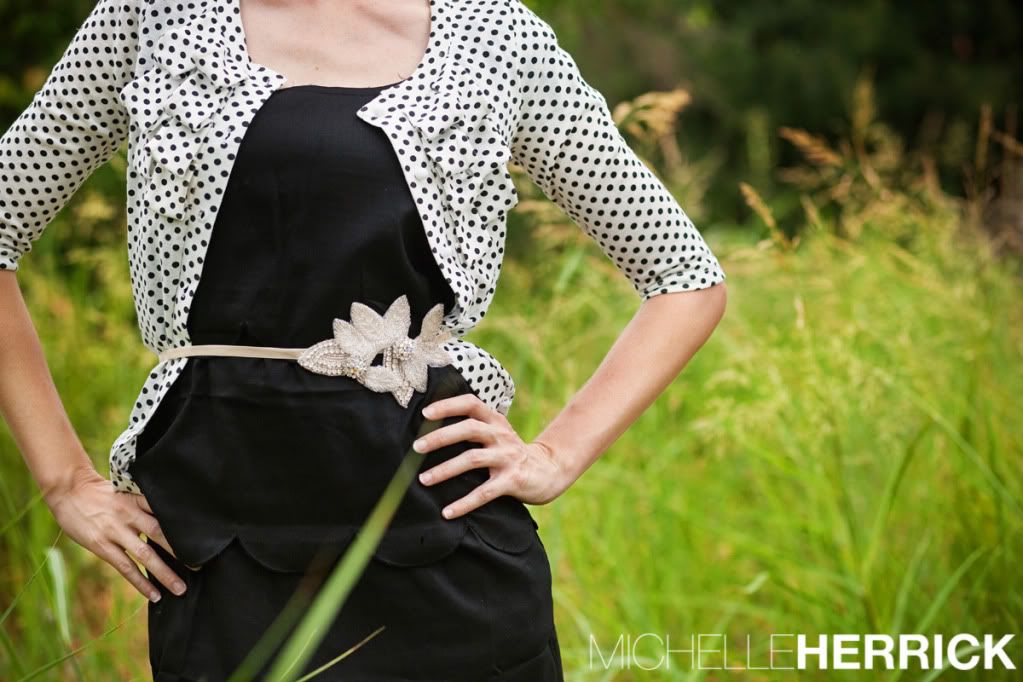 So, if any of my fantastic readers has ever had any interest in modeling and are ever available on very short notice please give me a holla… I know the resident "model" would be pleased to relinquish her duties.
And a quick shout out to all my small business owners, etsy shops and small start ups…if you ever need some great product photography or images for a website/blog/business marketing material (headshots, too) give me a call or shoot me an email…I can work with any budget.